Makeup artists at MAC Cosmetics believe that language of beauty is universal and is freely understood around the globe. The products featured in the collection called All Ages, All Races, All Sexes will fit practically anyone regardless of their skin color, gender, or age.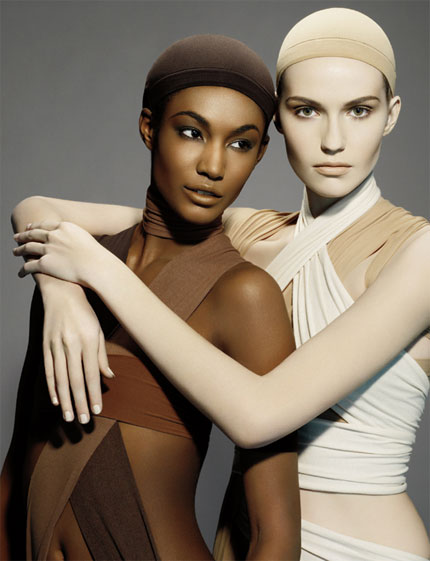 The collection's key products will become available in January 2010. The collection's natural colors will simply capture you with their perfection and elegance! Note, that the makeup artists decided to completely abandon mascara in this season.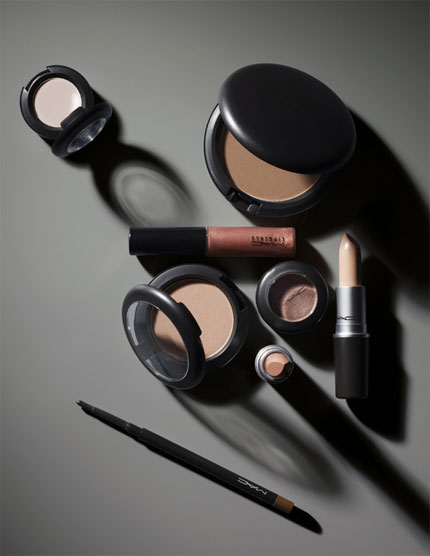 Lipstick will come in four trendy, and yet not very bright colors:
Myself Creamy
Equality Light
Empowered Creamy
5N Plumy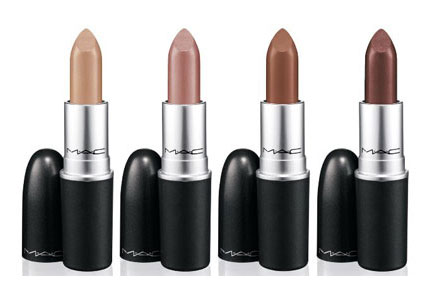 Lip glosses will be available in the following colors:
Glamour for All Sheer
Spirit & Soul Frosted
Liqueur Frosted
Naked Frost Sheer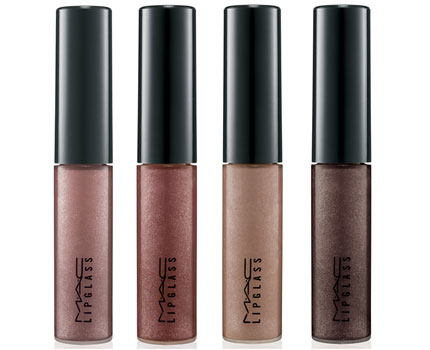 Eyeshadow will come in four natural shades:
All Races Cool
Cross-Cultural Dark
Banshee Dirty
Showstopper Deep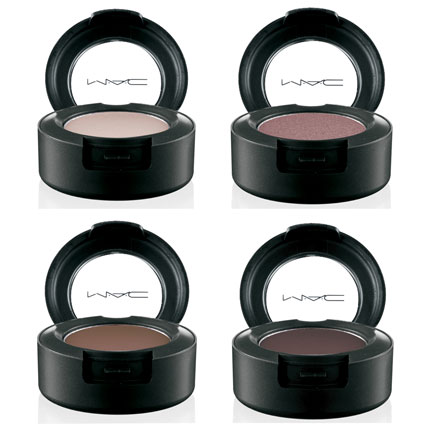 Pigments will be available in the following shades:
Universal Mix Sparkly
Rich Life Dark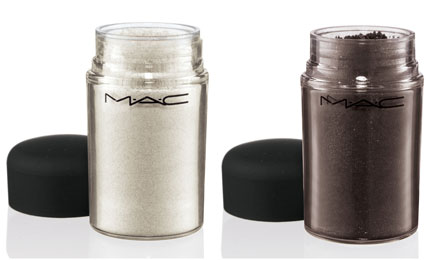 Powder blush will be presented in two beautiful shades:
Personal Style Light
All's Good Cool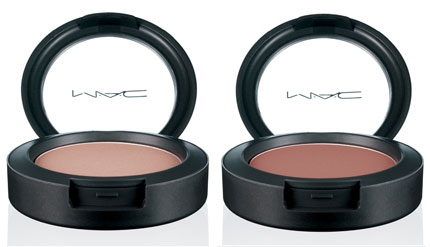 Compact powder will come in medium and dark shades.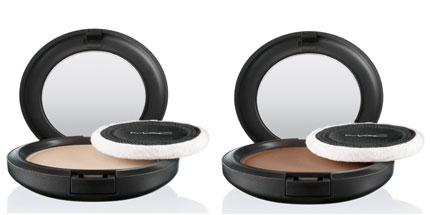 Eyeliner pencils will be available in these four colors:
Blonde Pale
Dirty Blonde Cool
Taupe Mid-tone
Black Blackened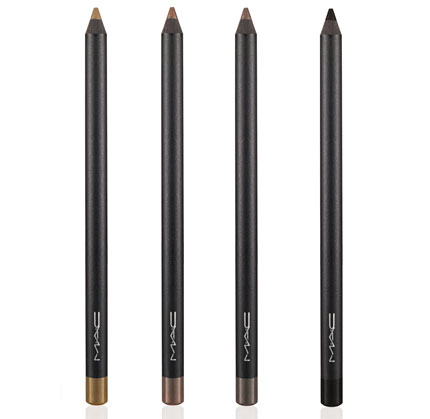 Eyebrow package (long lasting) will include a pencil, a marker, and an eyebrow mascara.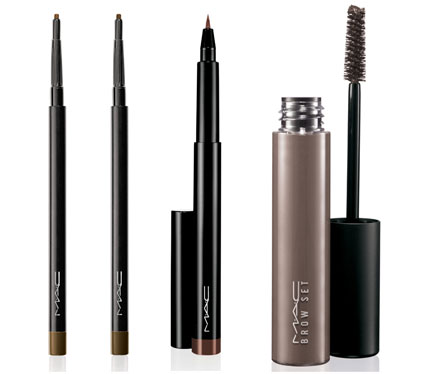 Source of the images: temptalia.com.