Especially for this fall, MAC has prepared a new Vamplify collection for lips, which includes 17 new lip glosses and 12 lip pencils. The formula of new lip glosses is saturated with bright color pigments that will give your lips a juicy, full-bodied and long-lasting color with a glossy sheen. A combination of natural oils and moisturizing ingredients will provide the lips with comfort and long-term care.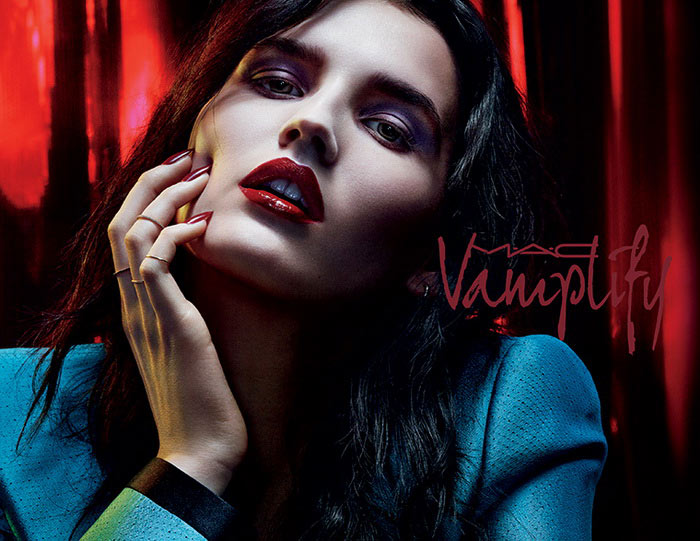 The MAC Vamplify Collection Fall 2015 will include:
MAC Vamplify Lipgloss in 17 shades: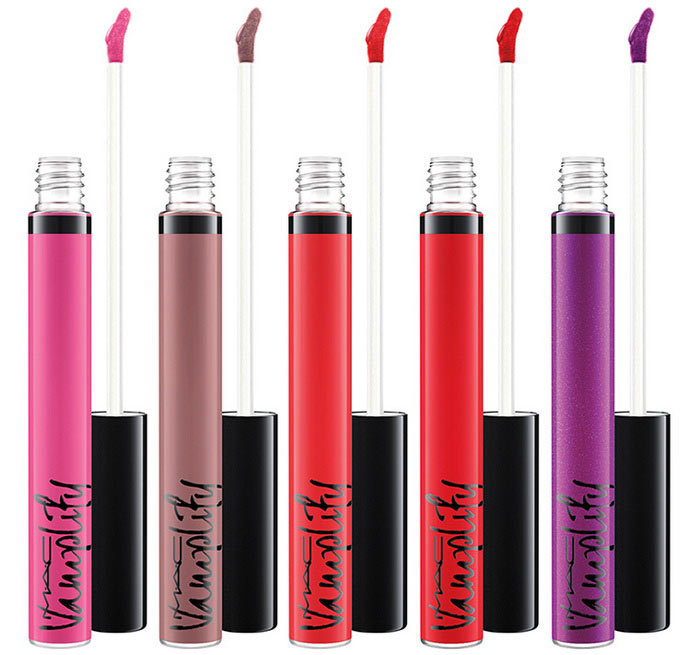 A for Attitude
Anything But Demure
Everybody's Talking
Flash Drive
How Chic is This?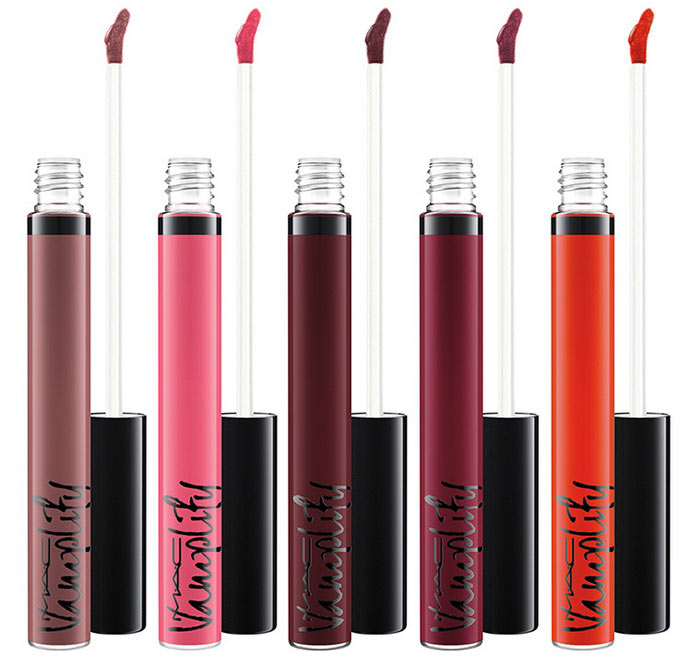 Hyper-Fabulous
Little Miss Mischief
Modern Drama
Peer Pressure
Push Some Buttons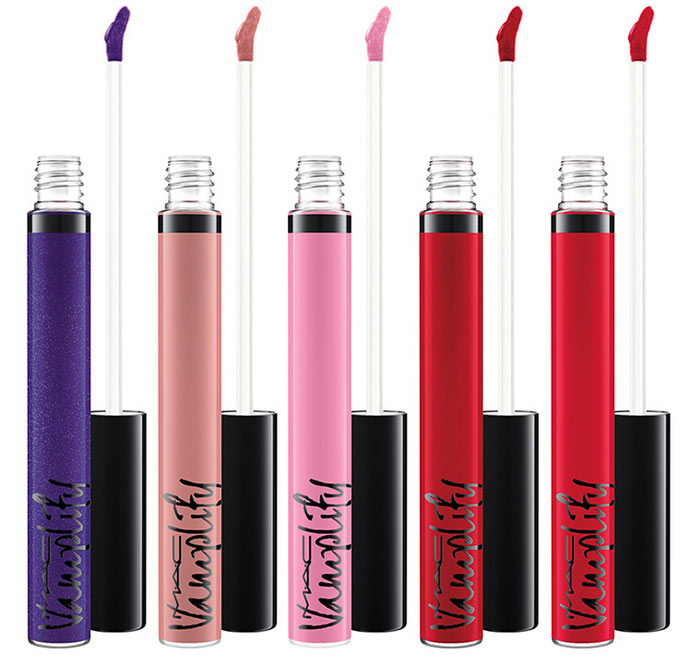 She-Rebel
Spanking Haute
Speed ​​Up
Suggestive
Tease Do not Touch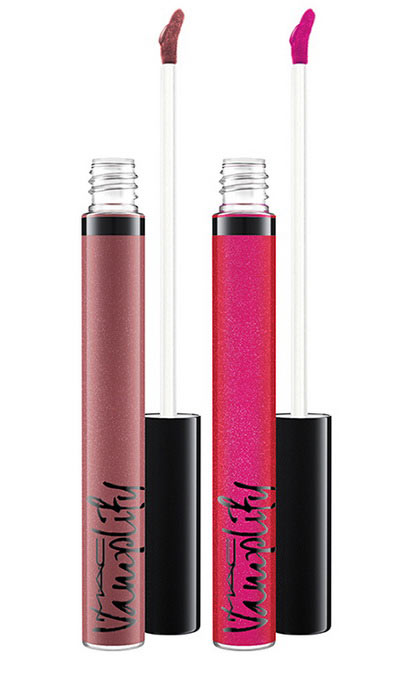 MAC Pro Longwear Lip Pencil in 12 shades: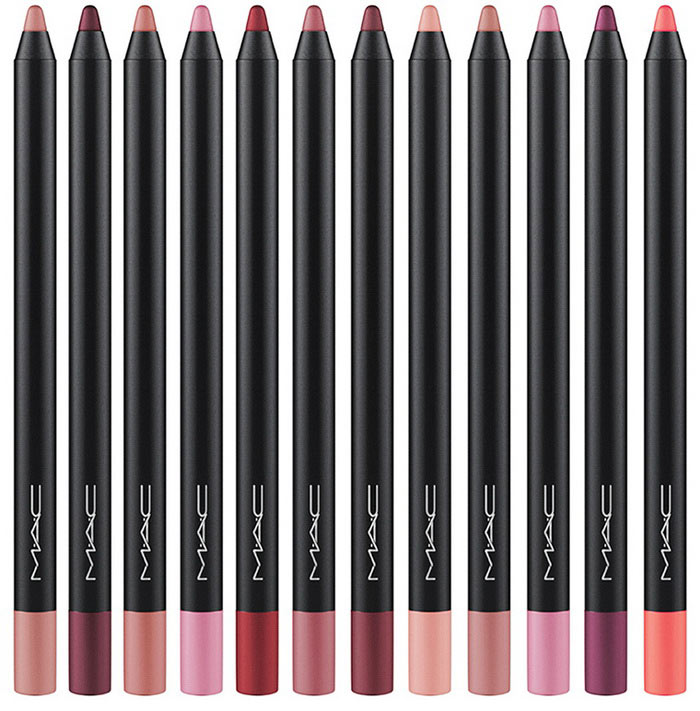 Cultured
Dark Out
Double-Time
Good Timing
He Said, She Said
In Control
Ms. Diva
Nothing Sexier
Oh Honey!
Posy Perfect
Rebellious
Voltage Coral
Lip Color MAC Vamplify Collection Fall 2015 will be released internationally in September.