Almost 70% of early marriages are known to end in divorce, but one should not postpone the registration of the relationship as well. Scientists from the US have found that creating a family after 32 years increases the risk of separation.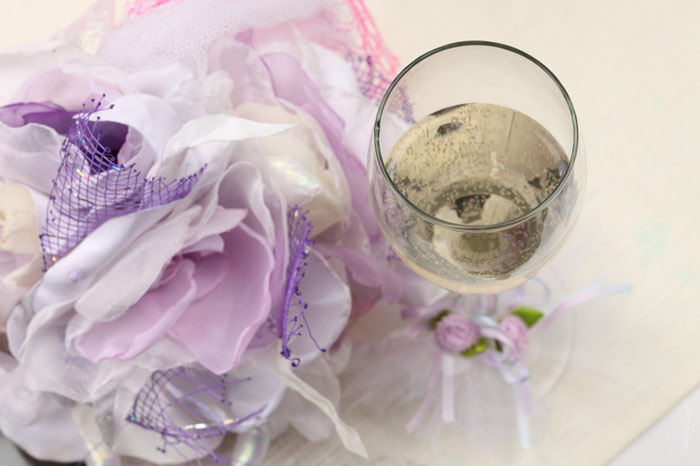 The researchers from the University of Utah decided to explore new trends in divorce and found that the couples who delayed the registration of their relationship for the period after 32 years were significantly more likely to separate compared with those who started a family between 25 and 30 years. It turned out that postponing the wedding until after 32 years increased the risk of divorce by 5% with each year. The curious fact is that previous studies showed the opposite: the delay in the time of creating a family, on the contrary, was thought to reduce the risk of divorce.
According to the study author, Nicholas Wolfinger, this is a significant change in the trend. Previously, there was nothing like that. It is a recent tendency that marriages of people over 30 often end in divorce. Apparently, this trend appeared in the last 20 years. In 2002, the scientists found that the risk of divorce decreased among the people who started a family after 30.
The scientists used the information from the National Survey of Family Growth in the USA, collected between 2006 and 2010. It showed that delaying marriage until after 32 and further increased the risk of divorce by 5% annually. Most psychologists advise not to rush to get married because people have more psychological balance over the years; they tend to understand their needs, they have the material basis for the family, whereas the desire to enjoy the pleasures of a single life is markedly reduced.