MAC, one of the world's best known professional brands, specializing in decorative cosmetics, offers a new collection, rich in dynamic colors which will prevent you from feeling bored this fall.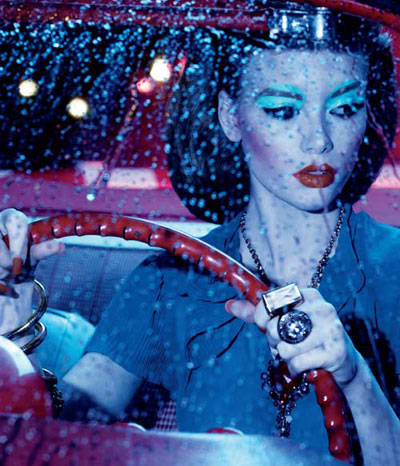 MAC Style Driven is a real challenge to cosmetic laconicism that the girls often choose for the fall. Living color is the protagonist of the collection that gives each woman an opportunity to be bright, unforgettable, bold, and daring.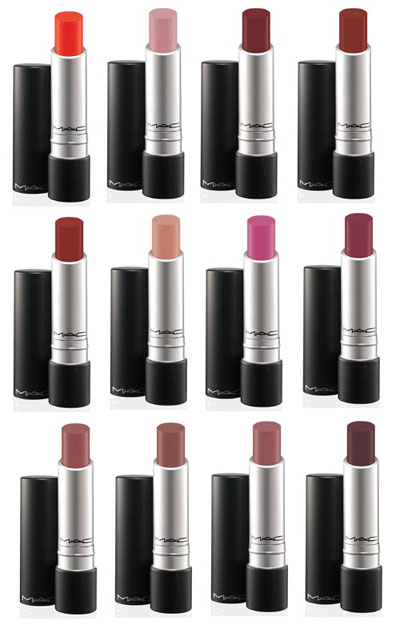 The products of the MAC Style Driven collection are saturated with pigments, and a new professional formula was used while creating them to provide the fifteen-hour durability of colors and the softness of texture.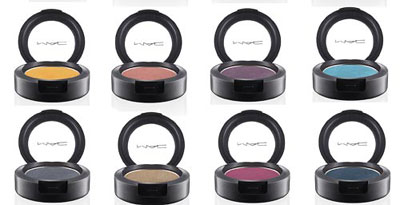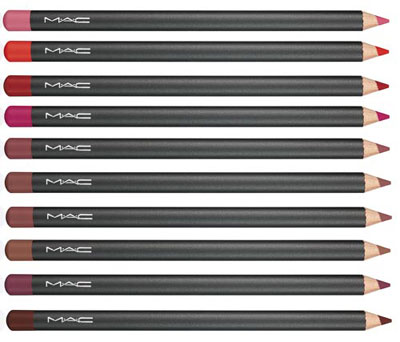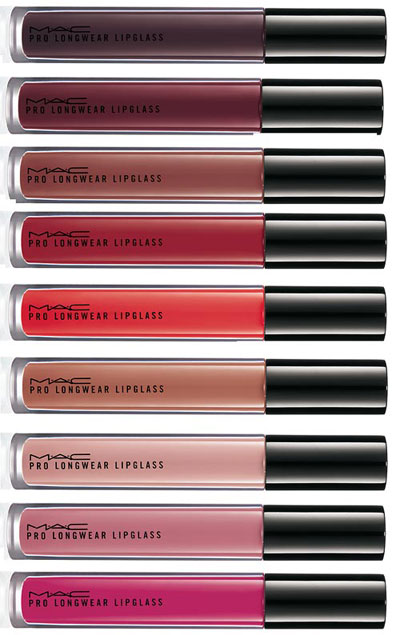 Source of the image: Fashionizers.