MAC introduces its new collection of makeup, Bao Bao Wan, created in collaboration with the famous Chinese jewelry designer Bao Bao Wan.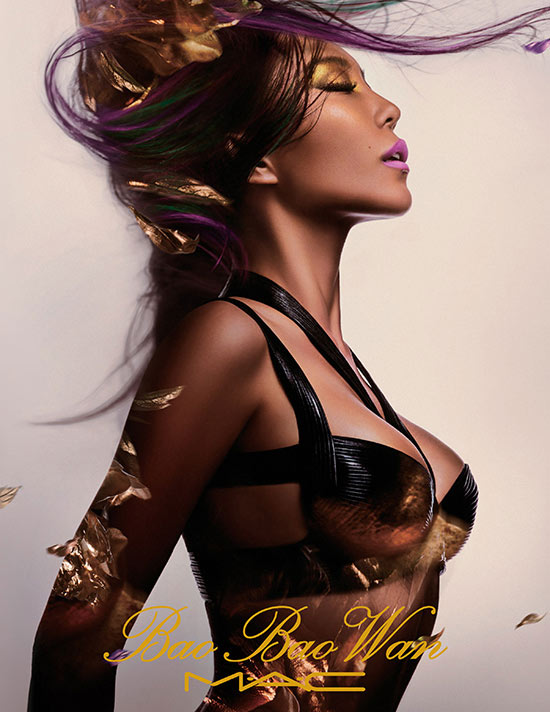 New MAC Bao Bao Wan Collection will be launched on the Chinese New Year in a limited edition. The collection is inspired by the jewelry, manufactured by Bao; it offers a shimmering, shiny texture, shades of gold and precious gems.
MAC Bao Bao Wan Collection Spring 2015 will include:
Five-color eyeshadow palette MAC Bao Bao Veluxe Pearl Fusion Palette.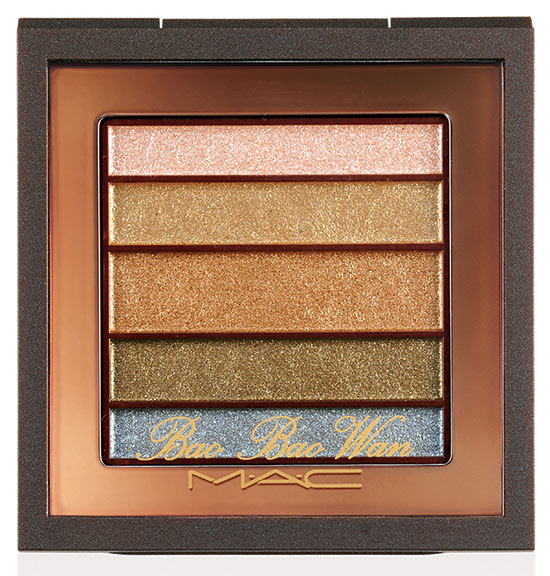 The shadows can be applied dry or wet. Dry application will flicker a bit, while wet application will provide super-saturated steel color. The palette will be released in the following shade: Bao Bao's Jewels – shimmering gold, dark brown with silver shimmer, shimmering pale pink, shimmering steel, shimmering bronze;
MAC Bao Bao Illuminating Beauty Powder comes in the shade Summer Opal – light bronze with gold shimmer;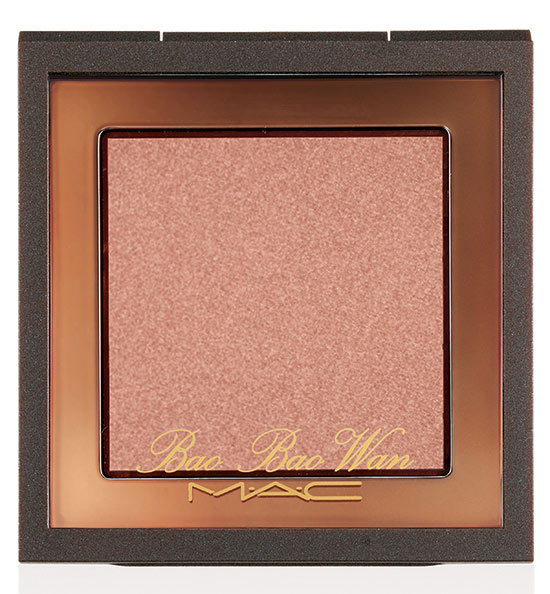 MAC Bao Bao Lipstick:
Romantic Breakdown
Forbidden Sunrise
Burmese Kiss
Lavender Jade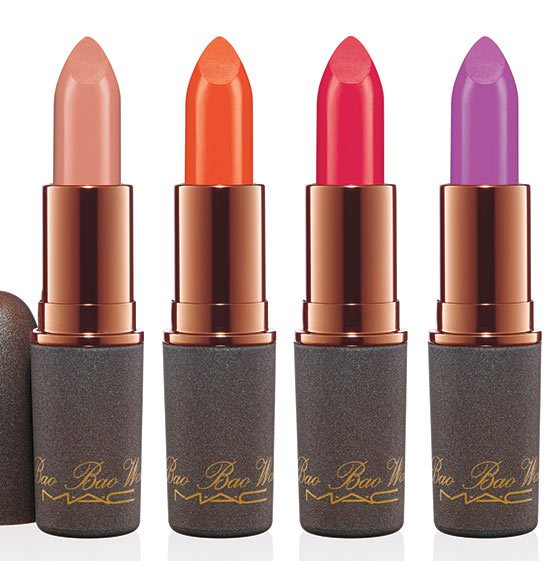 MAC Bao Bao Wan Nail Lacquer has 3 shades:
Sunset Tourmaline
Kashmir Blue
Imperial Green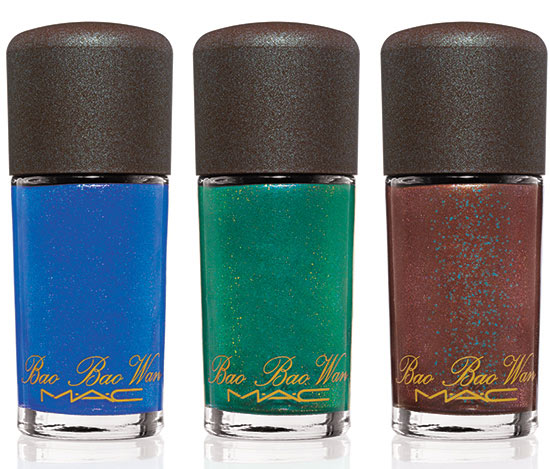 Spring 2015 MAC Bao Bao Wan makeup collection will appear on international sale in March 2015.