MAC Cosmetics insists that the orange color is trendy in all of its manifestations this season. The brand is therefore launching a new makeup collection called All About Orange, where you can find a trendy shade for every skin tone.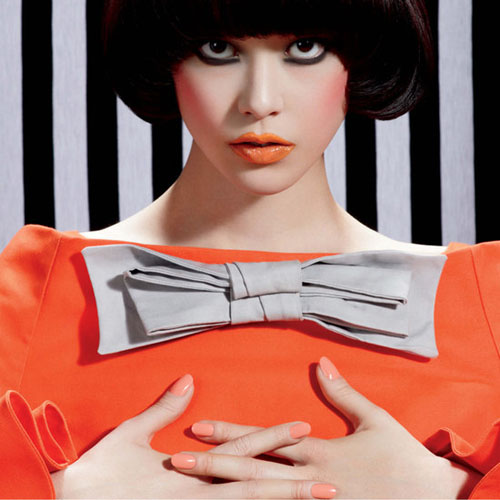 The collection includes products for lips, cheeks and nails, in various shades of orange, ranging from milk to coral neon tangerine. This orange summer is "diluted" by the palette of natural shadow colors.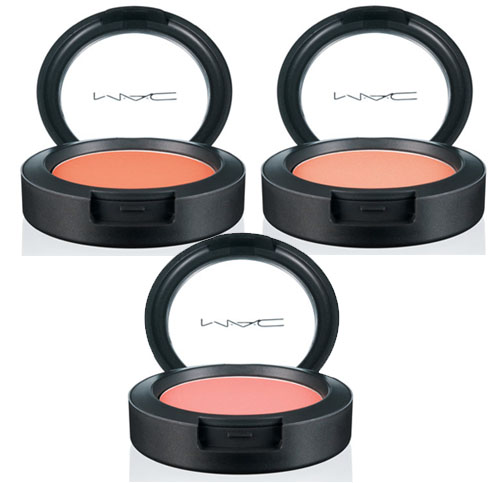 Add the invigorating fresh orange juice to your image:
Cremesheen Glass Lip Gloss in the following shades:
Double Happiness,
Imperial Light,
Rising Sun.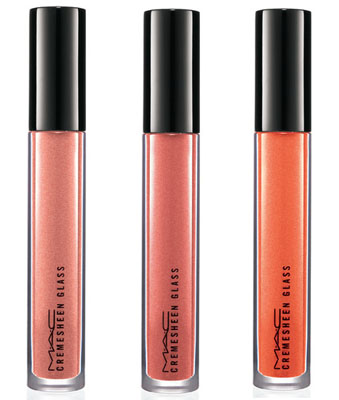 Four-color palette of shadows in the shades of the Rainy Season.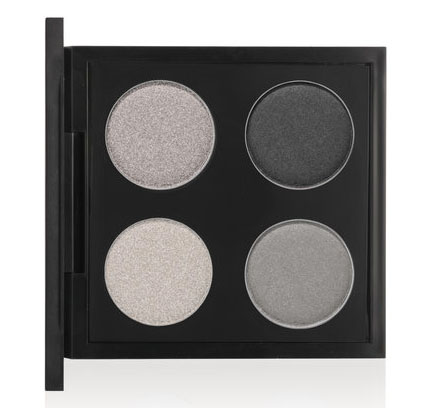 The lipstick in seven shades of orange (for any skin tone)
Tangerine Dream,
Tart & Trendy,
Sushi Kiss,
Neon Orange,
Flamingo,
Razzledazzler,
Sweet & Sour.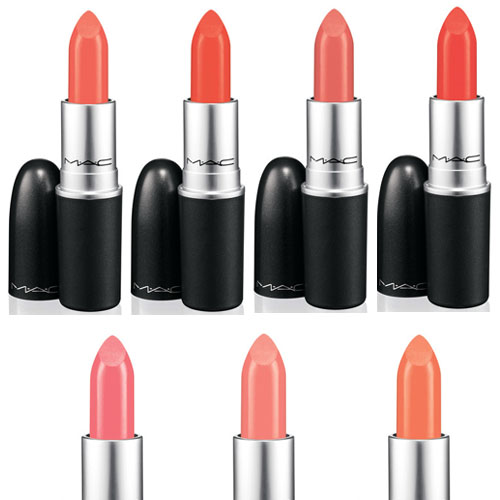 Nail polishes in five shades of trendy orange:
Color Punch,
Fiestaware,
Ke Ai,
Morange,
Sweet Pop.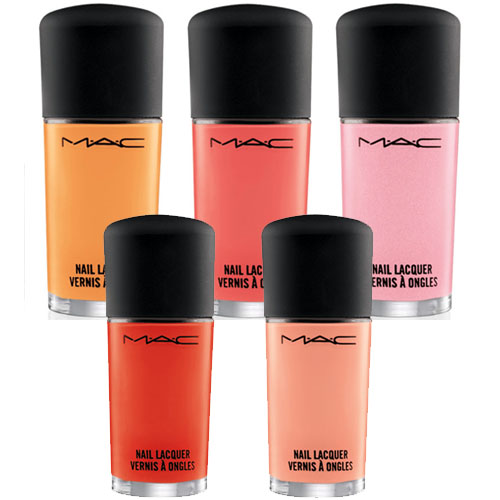 Powder blush is available in three bright colors for summer: Immortal Flower, Royal Sunset, Honey Jasmine.