The WWD magazine believes that the new makeup items by Gucci will appear on the store shelves next year.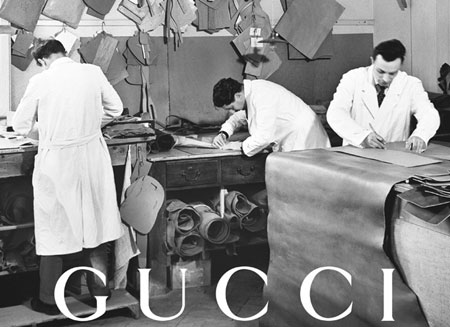 The Italian fashion brand is known in the beauty community for its perfume products. Its fragrances are popular and commercially successful. WWD writes that its sources of information confirm the assumptions that the brand is going to create a line of makeup products by 2014.
There have been three high-profile launches of makeup lines in the fashion world recently. These are the lines created by well-known clothing brands: TopShop Beauty, Burberry Beauty and CK Beauty. The new makeup items developed by these brands attracted the attention of fashion lovers and critics. Some of them have become bestsellers. The Gucci brand must have decided to choose the same way.