In April 2013, we should expect an unusual makeup novelty by Estee Lauder – the latest invention Shot Pure Color Cheek Rush. The new items are sold as a part of the Pure Color Cello Shots Collection.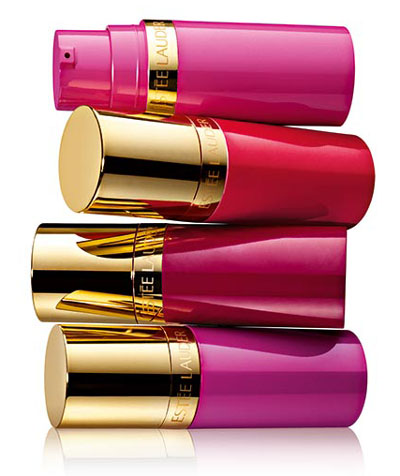 It is the first time that the blush is packaged in a stick with a dispenser. The formula is water-based, and it contains natural and moisturizing ingredients. The product makes you feel the skin is cool and hydrated.
The new product is released in four colors:
Hot Fuse,
Pink Patent,
X-Pose Rose,
Techno Jam.
The color shade of the product corresponds to the bottle.