The cooperation of Dior Fashion House and French actress Marion Cotillard is the longest in the brand's modern history. This spring, Marion will advertise a Lady Dior handbag for the first time.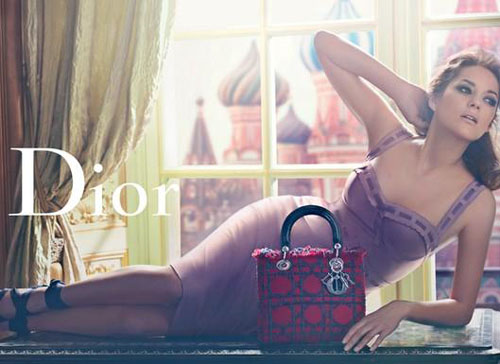 Dior's current creative director Raf Simons offers quite conservative and traditional advertising images. Marion Cotillard as Dior's advertising face worked with the previous artistic director John Galliano. The former fashion designer saw a vamp woman in Marion and was not afraid of bold and slightly aggressive images.
Marion against St. Basil's Cathedral in Moscow is a perfect example of an advertising campaign run by Galliano. And it was not Photoshop, it was real filming!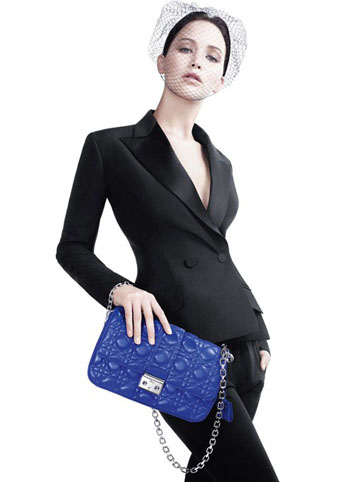 Now, the French woman should not be afraid of controversial proposals from Dior. Its advertising is mostly restrained, and Raf Simons is even blamed for the fact that many of his commercials look alike. For example, the previous image and makeup of Jennifer Lawrence in Dior's advertising was almost identical to the current minimalist approach.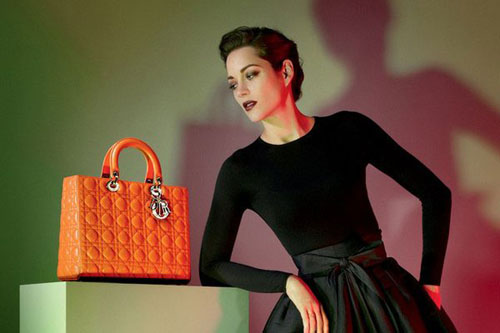 However, the critics have found the way to explain Dior's boring approach to advertising. The Fashion House simply does not have enough money to develop new creative ideas.