As a rule, Italian brands of decorative make-up offer balanced collections which can help you study the trends of the season. The new Collistar Italian Look make-up collection Spring-Summer 2011 presented the products from which one can create a completely new image with bright and juicy spring colors.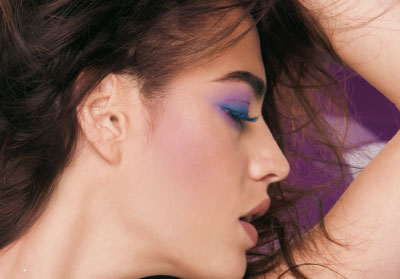 Shades trio WET&DRY
Simple and elegant, white with gold hue packages with pearl-of-mother and intensively colored shades inside. These shades can be used dry for a satin effect, and wet – for more saturated hues.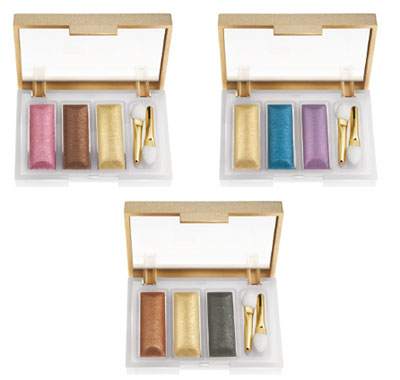 SILK EFFECT Shades
Silk, long-lasting, and pigmented shades for the eyelids in two bright colors: Wisteria and Blue Jeans.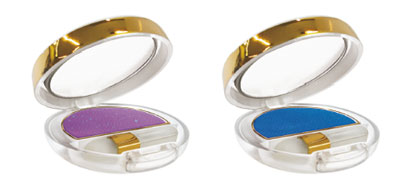 Eyeliner
In three shades: Turquoise, Violet and Blue. Applicator in the form of a pencil.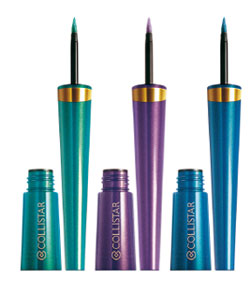 Ink
Mascara SUPERMASCARA, in a blue shade: adds length, volume and curls.
Highlighter
White pearl shade will make your skin radiant and luminous. It can be used for the face, the shadows, neck and chest.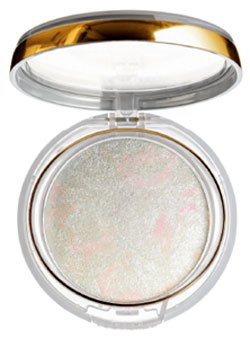 MAXI SILK EFFECT Blush
In the Wine shade. Intense and pigmented, it makes the skin glow.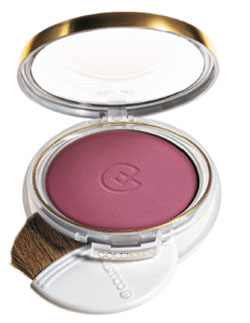 Lipstick
Lipstick VIBRAZIONI DI COLORE, in two shades of Toffee and Magenta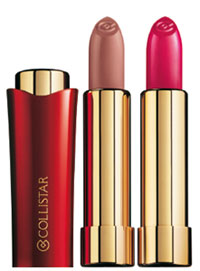 Lip gloss
Complicated glosses in the shades of Pearly Powder Pink and Pearly Caramel persistent for several hours.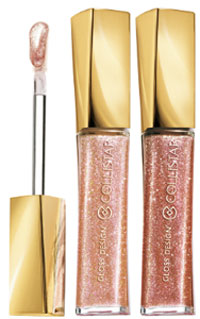 Nail polish
Bright, persistent, quick-drying, fortifying nail. Shades: Mandarin Lacquer, Blue Jeans and Pearl Bonbon.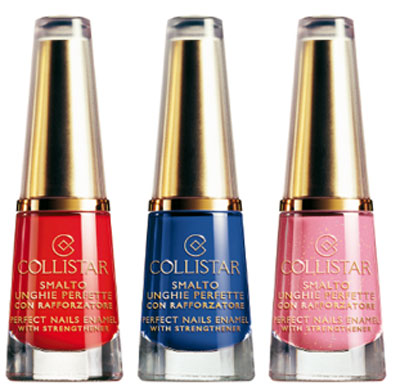 Source of the image: Beautifulwithbrains.