The Avant-Première de CHANEL collection contains new shades of lipstick and nail polish. The new items will be available on April 5. Chanel makeup artists confess that their creation was inspired by the masterpieces of French cinema.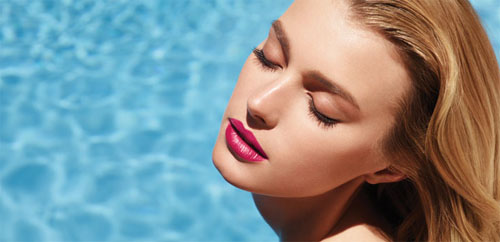 Luxury Sigrid in the advertising picture of the collection reminds of the iconic movie "The Swimming Pool" with Delon and Pfeiffer.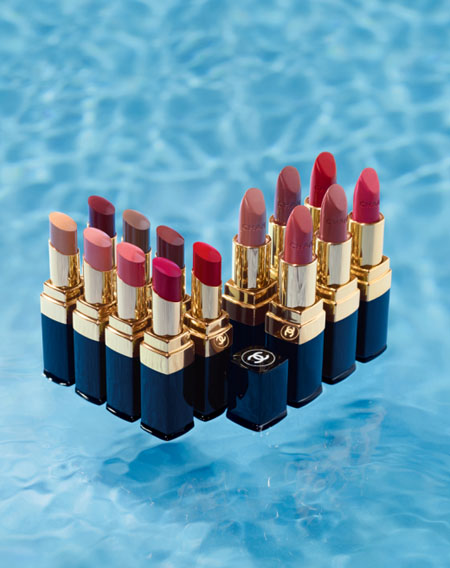 The collection includes new shades of Rouge Coco / Hydrating Crème Lip Colour lipstick: Sentiment, Liaison, Ce Soir, Grâce, Amant and Le Baiser; and new shiny lipstick Rouge Coco Shine / Hydrating Sheer Lipshine: Ingénue, Interlude, Saga, Suspense, Fiction, Synopsis, Scénario and Dialogue.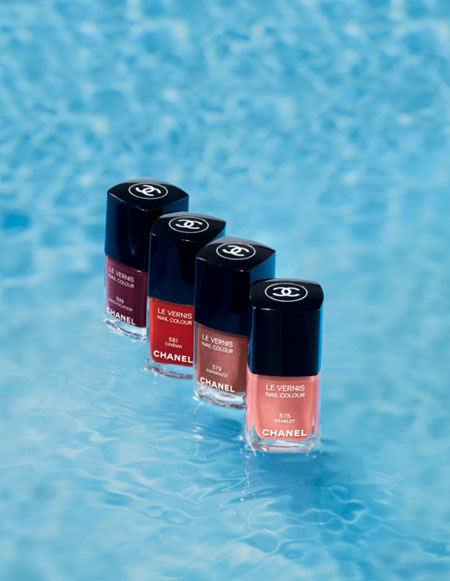 There are also four new Le Vernis / Nail Colour nail polishes:
Starlet,
Paparazzi,
Cinéma,
Provocation.