Fashion experts are constantly coming up with something new and extraordinary. What have they decided to offer in 2016? What hairstyle will be the most fashionable, and what will come in handy for the girls to create a stylish image? We have chosen seven most urgent trends out of the whole variety.
1. The image of a milkmaid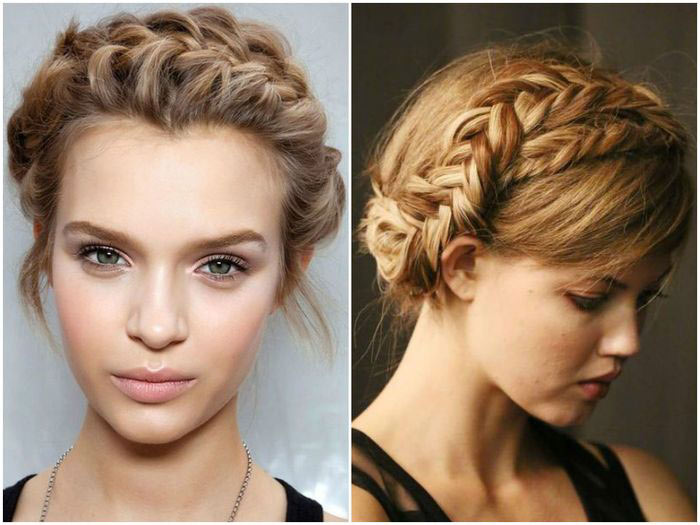 Since ancient times, braids have been popular among the Indians, Slavs, Chinese, Egyptians, Greeks, and Germans. Many peoples believed that the braid symbolized power and human health. Today, another value is attributed to this kind of hairstyle. In 2016, braids are expected to be the main element in creating fashionable looks.
Both simple and complex braids are going to be fashionable, and the hairstyle "in the milkmaid's style," when hair is braided on top of the head in the form of a wreath, is especially relevant.
2. Silver strands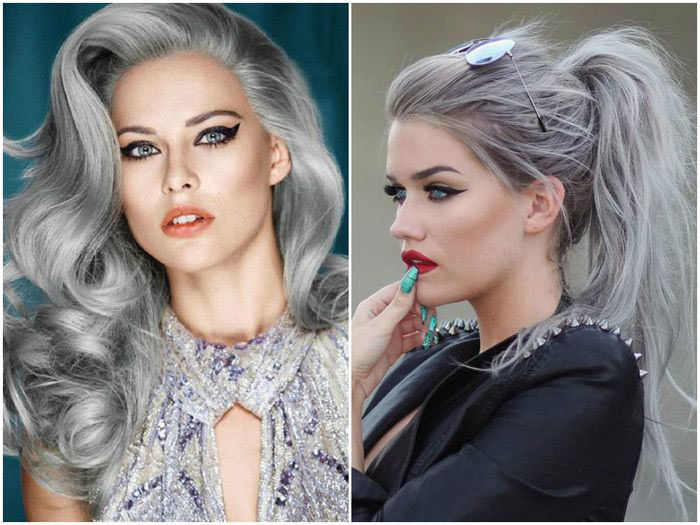 As for the hair color, platinum blonde is considered fashionable this year. Stylists recommend dyeing your hair in a shade close to natural gray hair. For the women, who find gray a real problem, this is good news.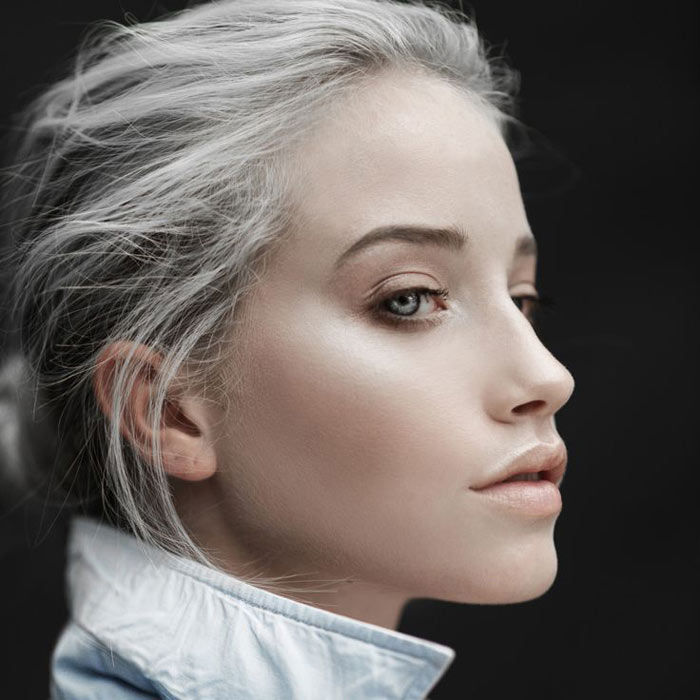 They can now safely go out without worrying about their hair color. In order to make this effect more pronounced, fashion experts advise using a dyeing spray with a silver pigment.
3. Three-dimensional folds and ruffles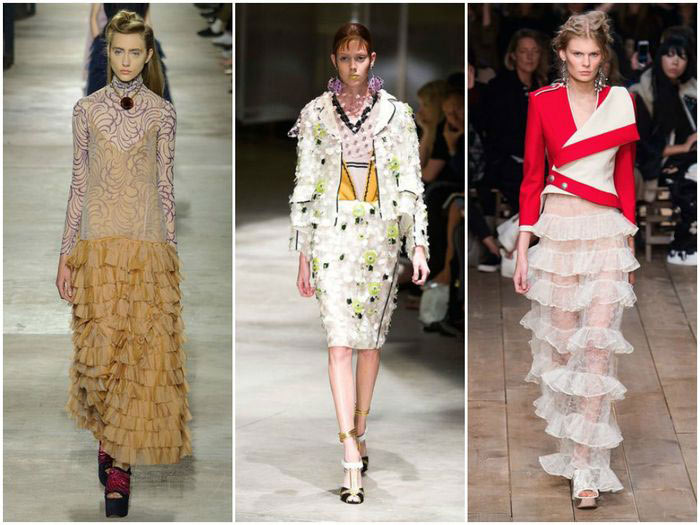 Romance and femininity are at the forefront in 2016. Designers suggest wearing layered skirts, blouses and dresses with ruffles, three-dimensional decorations and folds. Such clothing looks airy and makes your image spectacular.
4. Mixing styles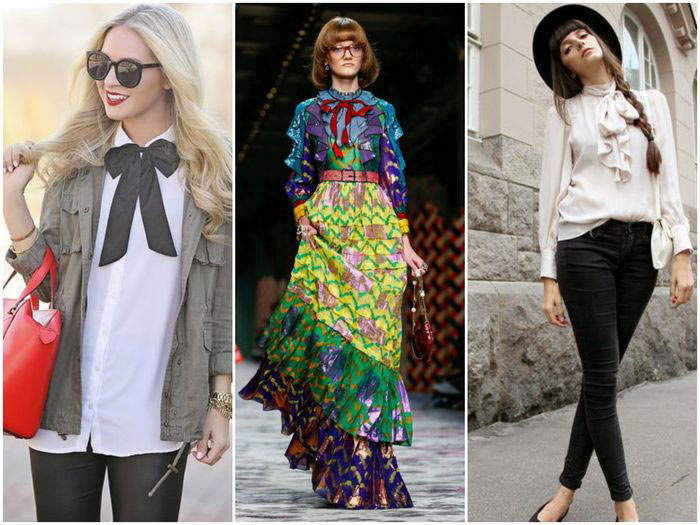 Mixing the clothes and details of different styles in a single image is topical now. The elements of the 1960-1970s, boho, business and street directions are especially welcome. Do not neglect hats, neck ribbons made of satin and silk, and glasses in large colored rims.
5. Cravats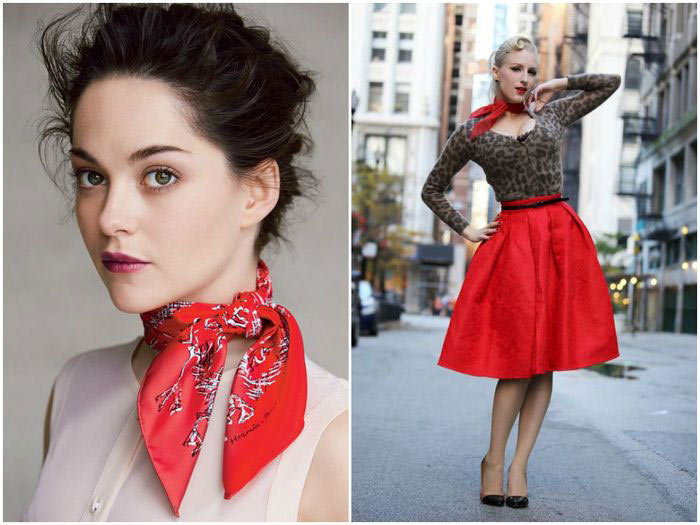 Instead of neck chains and necklaces, designers advise wearing neck scarves. This small accessory can be bright in color or can look calm and monotonous. It looks good with an elegant business suit, with jeans and a sweater, and even with a light romantic dress.
6. Smart layering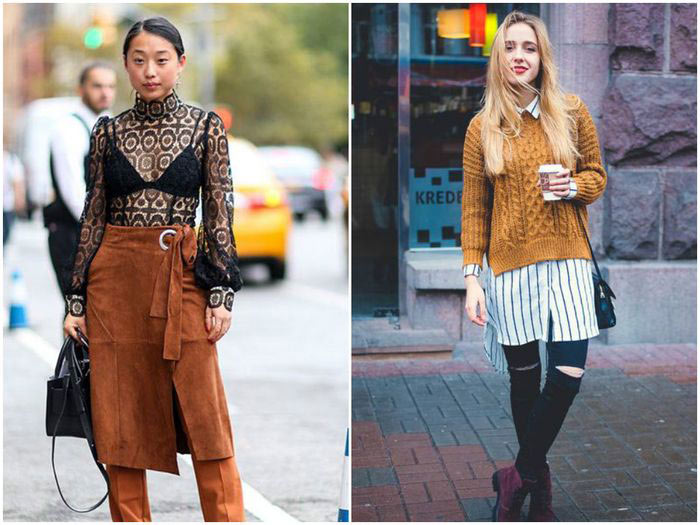 Layering remains trendy this year. The main thing is to observe moderation in the amount of things worn on top of each other. They can match in color and prints, as well as offer a contrasting alternative. Elongated shirts with short jackets, skirts worn on top of pants, all kinds of collars, shawls and scarves worn over denim jackets will look stylish.
7. Elegant grey color
Nothing makes an image as elegant as the grey color. In addition, it gives a sense of comfort and tranquility. Such clothes seem comfortable to anyone who walks in them and to those who watch it as well. Grey can be added to dilute the bright color scheme and make the look more balanced and stylish.