Today we would like to introduce the new lip makeup products from different makeup brands – YSL Gloss Volupt, Sisley Phyto Lip Twist, and Shiseido Lacquer Gloss.
YSL Gloss Volupte
The new YSL Gloss Volupte was created in support of Spring 2014 season products. This is a new generation of lip gloss. Some of its 23 shades will be included into the YSL Flower Crush Collection Spring 2014.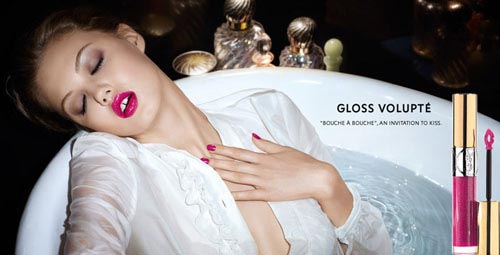 Gloss Volupte offers a bright luster, luxurious moisturizing, and rich color. A unique patented applicator envelops the lips and helps apply the product very accurately. The formula is persistent and intense.
The new products will be presented at the international market on January 2, 2014. The shades are as follows:
Sisley Phyto Lip Twist
Sisley was inspired by the famous Clinique Chubby Lip balms and created a unique product for the Spring 2014 season – Sisley Phyto Lip Twist.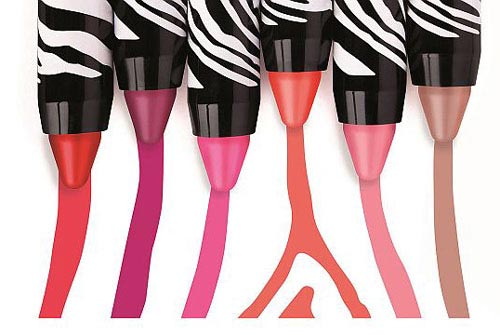 Sisley Phyto Lip Twist combines a rich color and nutritional properties in one pencil. It can be used as a translucent toner or for creating intense color.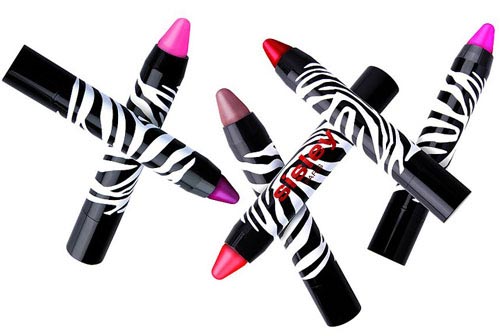 The official international launch is in January 2014.
Shiseido Lacquer Gloss
Another innovation for lips is Shiseido Lacquer Gloss.
Shiseido brand managed to guess what color will be chosen as the shade of 2014. Pantone called a radiant orchid the color of the year. This is exactly the shade of the Lacquer Gloss. We wonder how this shade will look on the lips.
Lacquer Gloss is not just a new color, but also the updated formula containing a smoothing complex and a strong pigment.