It took fashion designers 200 hours to create an item of clothing, which even Lady Gaga – a fan of meat dresses – would envy. This jacket is made of more than a million hairs shaved from the male chest.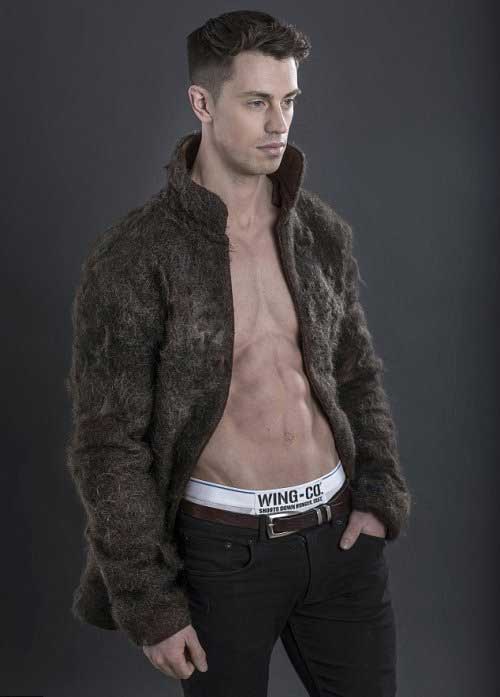 Extreme fashion, the trendsetter of which has lately been Lady Gaga, presented us with a lot of interesting items – from fresh meat dresses to necklaces of peacock skulls. Some designers use the most unusual materials for their creations. And it's all for the sake of fashion.
The Wing Co. men beverage company ordered clothes from men's chest hair. This unusual jacket, according to customers, will become all British men's protest against the attack of the metrosexual trend. One of the essential attributes of this trend is shaving off chest hair.
More than a million hairs were used by the designers to create the jacket. All this complex manual work took them 200 hours, and the final cost of the product totalled 2,499 pounds. Although this jacket is probably the world's first use of chest hair clothing, human hair has been the most popular material for creative designers for years.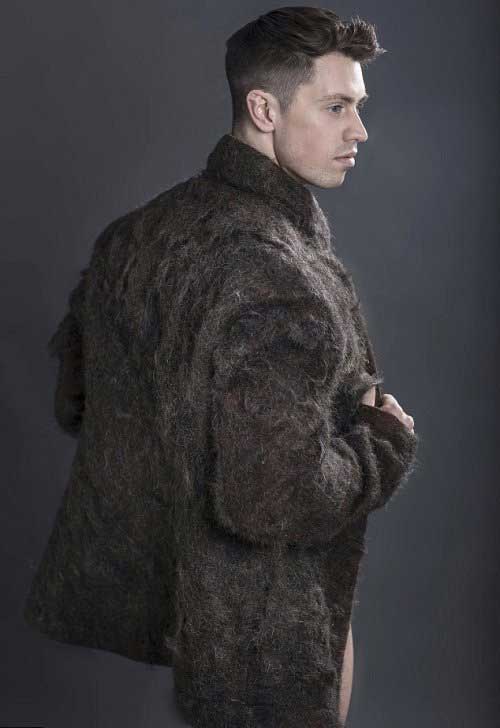 Thus, the Croatian Artidjana company once released a dress made of 75 kg of blond hair. A designer Thelma Madine made a wedding dress from human hair, the manufacture of which took 300 hours. Most recently, a Chinese company has released stockings with hairy legs effect – to deter lustful men from pretty girls.