Are you a lady on the go? For those of us that are busy organizing our lives, it is paramount that our cars can get us to our destination comfortably – and in style – of course. As well as appearance, it is vital to take the safety features of your desired car into consideration in order to ensure optimum safety and avoid common road injuries, such as whiplash. In the unfortunate event that you are involved in an accident, it is worthwhile finding out how to claim and research 'how long do whiplash claims take' to stay informed. It's actually recommended to any driver. Regardless, if you are looking for an enjoyable vehicle to drive that features several amenities that can help make your life a little bit easier by avoiding accidents, such as blind-spot monitoring and Bluetooth connectivity, take a look at our list of best cars for ladies on the go below.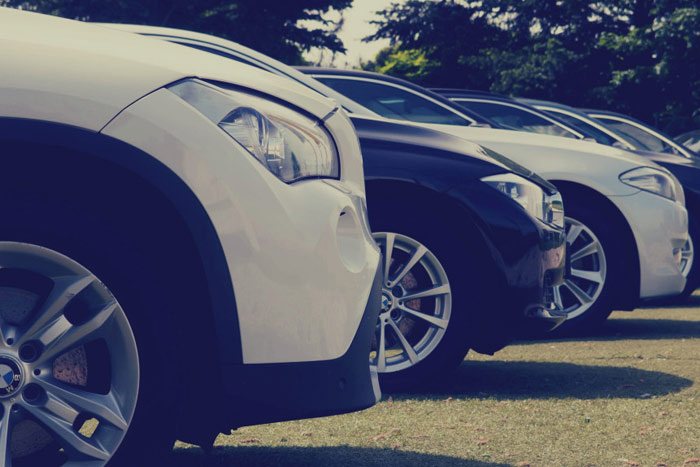 Volkswagen Beetle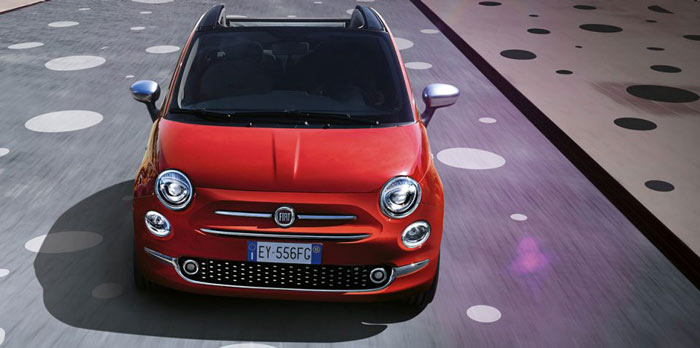 We're bringing back the 1960s with Volkswagen Beetle! Just because you are a lady on the go, it doesn't mean that you have to lack style. The iconic Volkswagen Beetle boasts an iconic shape that ultimately symbolizes peace, love and flower power of course! However, the modern Beetle is so much more than simply a symbol of the former era. The compact Volkswagen Beetle offers a reliable combination of good performance, ground-breaking fuel economy and – of course – practicality. Equipped with fantastic safety features, such as parking assist, traction control, and a blind spot sensor, the iconic Volkswagen Beetle is an excellent choice for ladies on the go regardless.
Ford Fusion Hybrid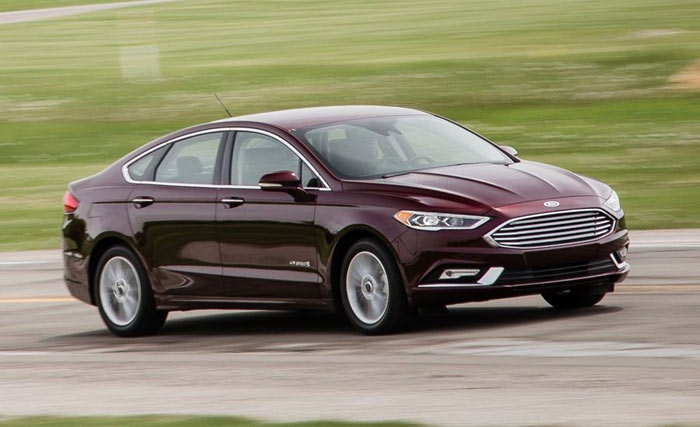 For ladies on the go whose daily grind starts and ends with a peak rush-hour commute, the Ford Fusion Hybrid offers an excellent array of characteristics that make fighting traffic more bearable. The modish appearance of this car is perfect for those that want to travel comfortably and in style. Fully equipped with anti-lock brakes, stability control, overhead airbags and an advanced security system, you can rest assured that this vehicle won't let you down. As well as being a perfect option for ladies on the go, the Ford Fusion Hybrid is also a spacious family vehicle, with up to 12 cubic feet of cargo space. Moreover, the Ford Fusion Hybrid 2017 model boasts countless notable improvements and is equipped with a rotary gear shifter.
Fiat 500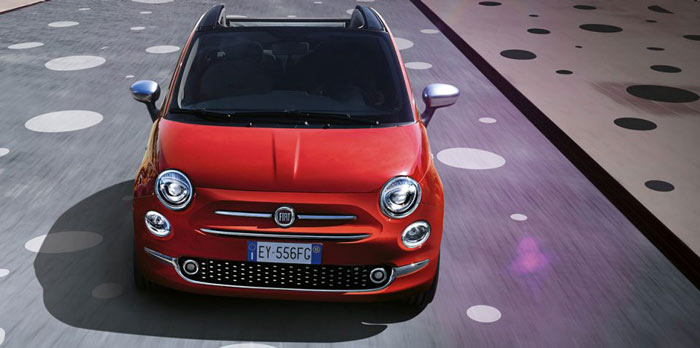 As cities gradually get bigger, so does the market for efficient city cars, and what better car for ladies on the go than a Fiat 500? For the ladies that want to travel in style, you will be pleased to know that the dinky 500 looks equally great on the inside as it does on the outside – and it won't break the bank! Equipped with anti-whiplash head restraints, stability control and an advanced security system that features an ignition disable device, in the Fiat 500 you can rest assured that you'll have a safe yet comfortable journey. Ignore 'Fiat 500 Twitter' and join the 500 enthusiasts club!
Chevrolet Equinox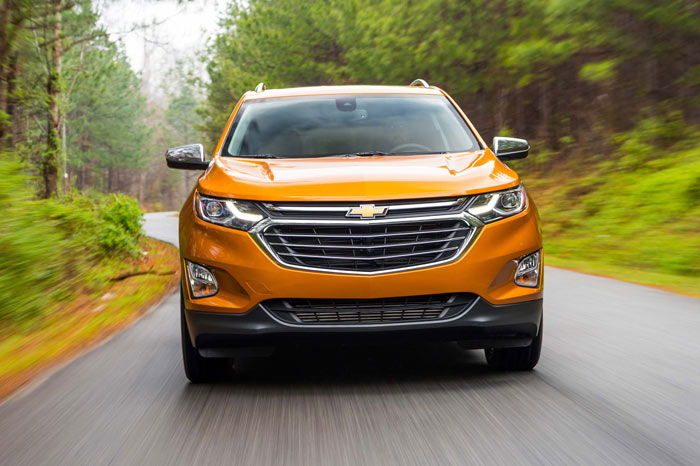 Fluffy key chains aside, the classic Chevrolet Equinox is also an excellent choice for ladies on the go, as well as ladies who like to brunch! Featuring stand traction control, hill-start assist and a sliding rear seat, the Chevrolet Equinox will certainly not let you down. With a broad range of driver-assistive technology available, driving the Chevrolet Equinox is perfect for those that don't feel entirely comfortable on the road and would appreciate a little help from time to time, which is especially useful in challenging driving situations. Plus, with standard Apple CarPlay and Android Auto smartphone integration, you can easily connect your device and utilize your phone's features and listen to your driving playlist to help you focus at the wheel.
There you have it; the best cars for busy ladies on the go! From the dinky Fiat 500 to the Ford Fusion Hybrid that offers additional leg space, rest assured these cars will ensure you arrive at your destination in optimum comfort and style. Which will you choose?