Garcinia Cambogia is a very important herb with a wide range of benefits. The extract of this plant that is native to Asia has been found to promote weight-loss, improve metabolism, reduce stress, eliminate depression, lower cholesterol and prevent high blood pressure. It reduces weight-gain by suppressing appetite and the extract has proven to be more effective than any other weight-loss products out there.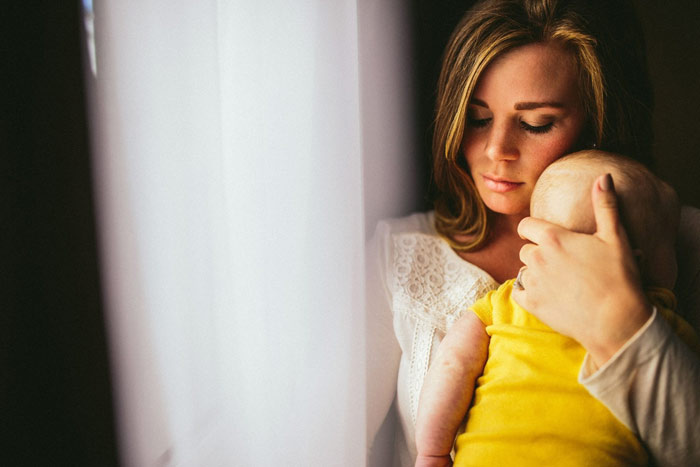 Garcinia Cambogia is popular with many women who would like to reduce weight after giving birth. The weight-loss supplement, however, has a few side effects users should look out for. Let's take a look at some common issues lactating mothers should anticipate from Garcinia Cambogia to restore their healthy weight;
1. Headaches and Dizziness
Headaches and dizziness is the first side effect many lactating mothers have reported after using this powerful weight loss supplement. According to Garciniacambogiareviewed.co, there is one certain factor that causes users to experience this side effect.
We know that Garcinia Cambogia supplements contain hydroxycitric acid (HCA) as one of the main ingredients. HCA has strong blood sugar lowering properties. Consequently, the drop in the body's blood sugar levels can lead to headaches as well as dizziness. Diabetic mothers are advised to stay away from garcinia cambogia supplements, owing to the blood lowering properties of HCA.
2. Headaches and Nausea
Several lactating mothers have also reported headaches and nausea with garcinia cambogia supplements. What causes headaches and nausea with garcinia cambogia?
Chromium is another key ingredient in many garcinia cambogia supplements. This metallic mineral helps the body in reducing food cravings and in breaking down fats. Excessive levels of chromium leads to headaches and nausea.
3. Stomach Upset with Excessive Gas
Excessive gas is another common side effect of garcinia cambogia supplements. It is caused due to the presence of calcium in the products as one of the key ingredients. Even though this mineral is extremely beneficial to the body, excessive amounts of it can lead to gas problems. Some supplements have higher proportions of calcium, which can cause stomach upset with excessive gas.
4. Allergic Reaction
Some women will experience an allergic reaction to this weight loss supplement. They will experience mild reactions such as itching and skin rash or severe reactions such as swelling of the skin, mouth tingling, chest tightness, and respiratory difficulties.
Avoid garcinia cambogia supplements if you experience more than one of these severe allergic reactions. It is also a good idea to see your doctor for medical advice or treatment.
Although many products are normally marketed as having zero side effects, claiming to comprise all natural ingredients only, the reality is that all Garcinia Cambogia supplements have a few side effects. There is no denying the fact that everything has its own advantages as well as disadvantages. Lactating mums that are using Garcinia Cambogia to shed a few extra pounds should therefore expect to experience one or many of the above side effects. It is important to see your doctor if you experience the severe side effects.