It often happens that you put a plate of food in the microwave oven and turn it on, forgetting to reduce the heating effect, and the dish gets scattered throughout the microwave oven. If you do not have enough time to clean it thoroughly and immediately after the "explosion", the pieces of food will dry up and it will become difficult to scrub them. How can you clean the microwave oven?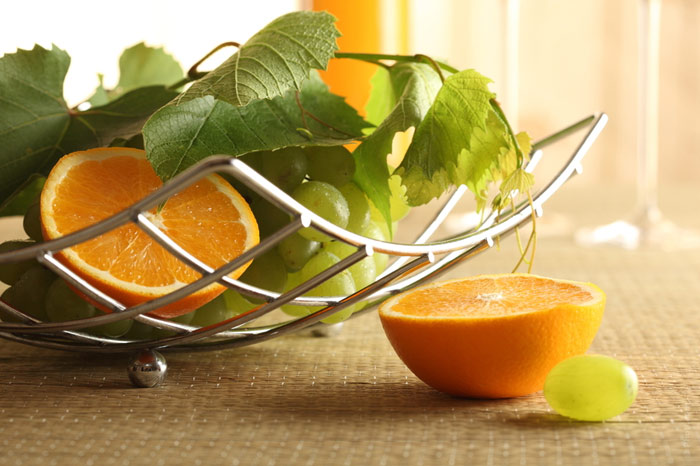 1. Vinegar
In order to clean the microwave oven from fat, stains, or dried pieces of food, you need to dissolve a small amount of vinegar in a glass of water, and then put it in a microwave oven and turn it on for a few minutes. After the oven turns off, you remove the glass and easily wipe the dirt with a soft cloth.
2. Clean the microwave oven with lemon juice
In addition to vinegar, you can use lemon juice, and then the microwave oven will also smell nice.
3. Orange peel
Books on housework recommend using pieces of orange peel. Put crushed orange peel in a wide bowl, fill it with water and then heat it in a microwave oven.
4. How to clean the microwave oven door?
The glass door can be washed with a spray glass cleaner. The microwave oven door can also be cleaned with a special alcohol solution. To do this, take one part of alcohol and vinegar and mix it with two parts of plain water. Such a solution can be used to wash the microwave oven walls.
5. Detergent
A small amount of liquid soap or detergent can be dissolved in water, but there should be no foam. Use it to gently wash off the dirt from the microwave oven walls.
6. Napkins
You can buy special napkins to clean microwave ovens. They cost about $2-3.
7. How to prevent the dirtying of the microwave oven?
To prevent dirtying, you can buy special covers for dishes and other containers in which the food is heated. These covers will not allow splattering, and they can be cleaned easily.