So, your guests are coming to stay with you for a couple of days? More fun, actually, nobody is going to be leaving soon, and you can take things easy. On the other hand, the situation requires a little more consideration for you. First, turn on your welcoming attitude; second, give a boost to your hospitality; finally, check up on some helpful tips for making your guests' stay a special event they will certainly enjoy.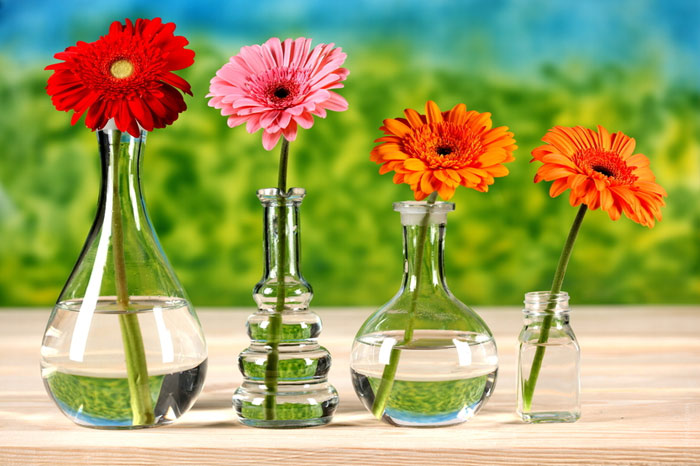 What you shouldn't forget to do
Clean up the place. Here is a good reason to clean the house really well! Find or make a list of things to do about the house, tidy up, see if there are any household items overdue for throwing away, check everything for good operating condition. If you have had some redecorating to do in mind for a long while already, here's your chance to set about it.
Store up on food and drinks. Make sure when your guests feel like having a snack or a drink they know where to go for it, and there is plenty of good stuff. Preferably find out what they have a special liking for beforehand.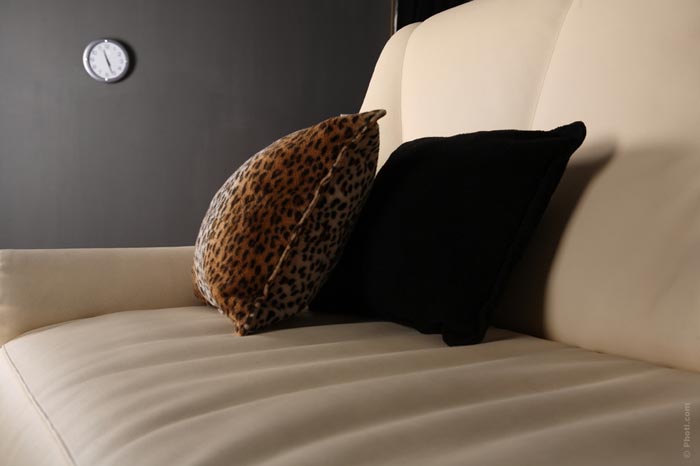 Plan an entertainment program for your guests. You don't have to come up with anything out of this world, but it's much better when you have a set list of suggestions for spending your time together, so your guests don't feel at a loose end. It may be something simple like arranging a sort of a cocktail party; think of places in the town where you can go for a spot of amusement – theme parks, events, concerts. Maybe you will never get round to attending them, but you will have shown that you had given consideration to keeping your guests amused.
What about children? Your friends bring kids over? You'll have to take some extra measures to make them feel welcome, too. You may want to arrange some games and pastimes to keep them involved, and if you plan to go out somewhere, a question of babysitting may arise. You could do well to check up on your local babysitters, although this point had better be discussed with the parents in advance. Transportation may have to be considered, too.
Bedrooms will require extra consideration as well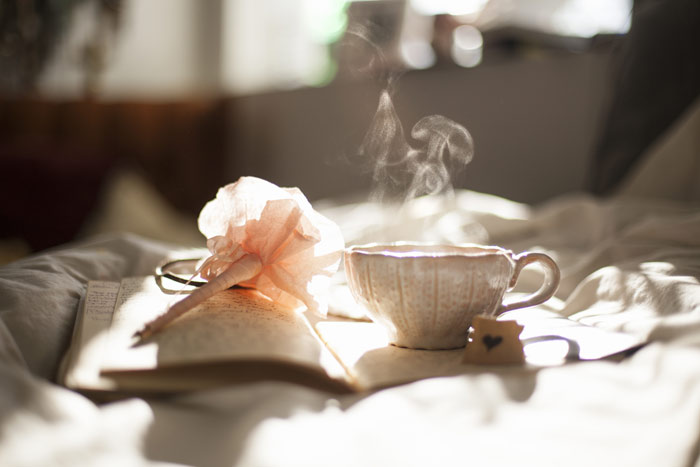 See that the sheets and blankets in your guest rooms are fresh and nice (not stale from being unused for a long while!). You may want to put in some extra stuff, pillows, blankets, comforters, to show your guests that you made sure they would be comfortable during their stay.
Put in an assortment of fresh magazines and newspapers in case your guests like to peruse something before falling asleep – especially if you happen to know they like to sit up late or get up very early in the morning.
Arrange for a supply of drinks and snacks in the bedroom. Make a stock of granola bars and things for your guests to enjoy a late-night snack without going out and raiding the fridge. Some drinks and a handful of eatables will go a long way to show your thoughtfulness.
Make a round of the bedroom. If it hasn't been in use for a longish period of time, you will want to see that your guests won't complain about faulty channel changers, dead light bulbs or clocks that are out of order or unreliable.
Run an eye over the bathrooms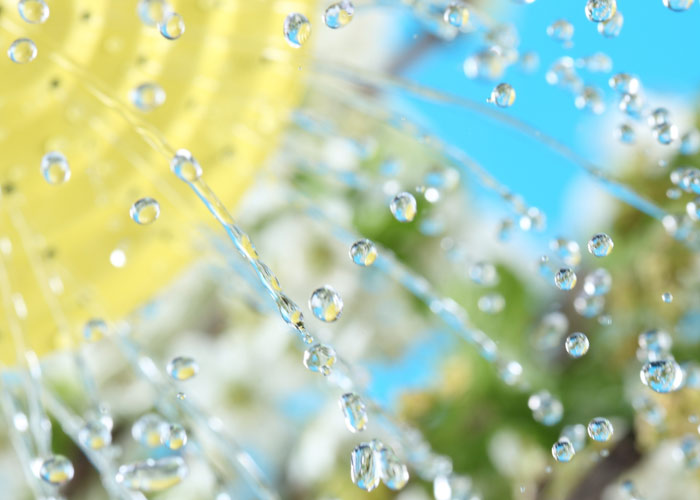 You might have been all right with some dingy towels, but now they won't do. Get the bathrooms furnished with an ample amount of fresh towels for the hands and body, it will be appreciated.
Get enough toiletries. Go to the nearest pharmacy and purchase a set of travel-size shampoos, lotions, conditioners, anything that will equip your bathrooms completely and won't have your guests wishing they were at their homes were everything is handy.