It seems that after leaving the post of Topshop designer, Kate Moss decided to concentrate on perfumery. Her fragrance Vintage Muse was recently presented at Boots in London.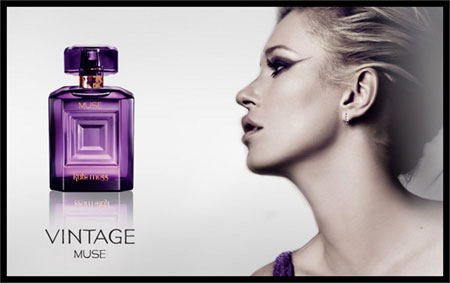 For the presentation, Kate chose a simple and strict dress – tight trousers, tweed black jacket, boots with heels – apparently in order not to distract attention from her perfume, the hero for the day.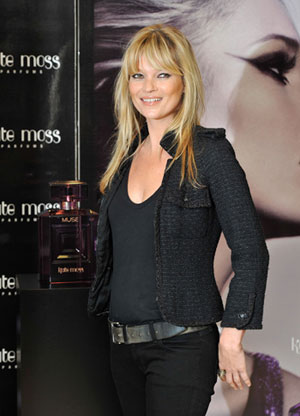 Vintage Muse, as well as Vintage, is the result of Kate's cooperation with Coty company. The new fragrance is composed of a handful of notes, including plum, blackcurrant cream, peony, violet and tiger orchid, white musk, amber and chocolate. Obviously, Kate has created a perfume for women similar to herself.
Source of the image: Zimbio, Sunrainey