Pamela Anderson finally started to think about releasing her own line of perfumes. It is rather strange, that this world-known celebrity, actress, and advocate for animal rights decided to do this only now.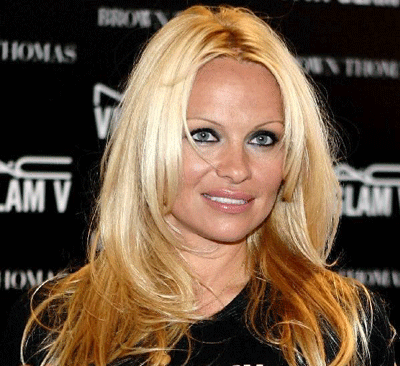 It is expected that Pamela Anderson will release a line of perfumed body products under her own brand. The premiere is planned to be held in December.
The brand is going to be named "Malibu"; for starters, the line will contain two perfumes: Malibu Day and Malibu Night. The «Day» perfume is a fruity-floral with notes of wild berries, tangerin, and sweet honeysuckle. The «Night» perfume, on the other hand, is an eastern one, with such key motives as pomegranate, persimmon, and chocolate.
The products will become available for test-sale at CVC and Rite-Aid pharmacies in the US before being released for distribution around the world. However, the creators are confident that "Malibu" will become a world-known brand.
The brand also plans to release skin care products, such as lipgloss, body sprays, and bronzers during the first four months of 2010.
Source of the image: realmusicpeople.com.