You have probably already heard that Lady Gaga is planning to launch her own fragrance. Now we have some more details. The news was popular with all beauty sites and publications in summer when reporters learned about ongoing negotiations between the celebrity and the fragrance company Coty, which specializes in production of fragrances for celebrities.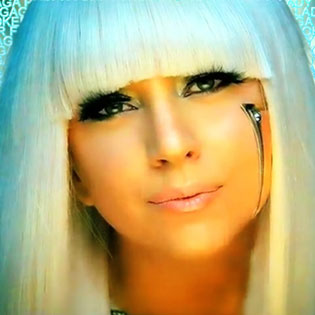 Now, we know for certain that the long awaited fragrance will appear in spring 2012. This will be the first Lady Gaga's fragrance produced by Coty. Like many fragrances of celebrities, this smell is unlikely to be too much experimentation. Critics expect a sweet female fragrance.
Admirers and connoisseurs will have to wait for more than a year. So far, there are no names or design of vials for the fragrance. But the Spring-2012 season can be a very memorable one unless, of course, by that time no one would have forgotten who is Lady Gaga.
Source of the image: Re-actor.