We no longer need to open a newspaper or switch on a news channel to see what the situation on the today's financial market is. It is enough to notice what fragrances people are starting to use in order to say what their financial expectations are.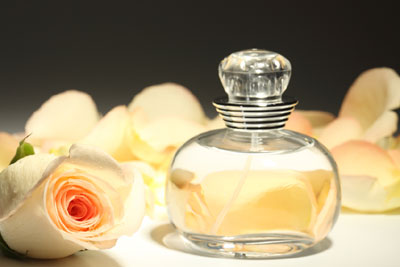 An interesting study has been conducted by Fragrance Foundation, the international organization of perfumers. It has been revealed that in the period of economic difficulties and financial crises consumers prefer soothing or uplifting fragrances.
For perfumers, these are not just words. As usual, soothing fragrances are compositions with warm and delicious notes, such as chocolate and figs. Uplifting fragrances are closer to culinary ones since they contain the notes of coconut, vanilla, some spices, and citrus.
Allure went further on. It has created a selection of fragrances that match the crisis moods in society:
Bond No. 9 Andy Warhol Lexington Avenue. This is one of the most savory fragrances. It has the notes of roasted almonds and creme brulee. A great anti-crisis idea for you!
Dolce & Gabbana The One. A sexy, but soft and feminine mixture of plum, peach and vanilla. You can even stay in the house, curl up and enjoy calmness and bliss.
Dior Escale aux Marquises Eau de Toilette. The fragrance was inspired by the journeys of Francois Demachy, the House of Dior perfumer, to French Polynesia. It has the notes of vanilla, pink pepper, and Italian flowers.
Jo Malone Grapefruit Cologne. Clean citrus notes of the cologne water invigorate and at once create a good mood: grapefruit, tangerine, vetiver, and rosemary.
Caudalie Zeste de Vigne Fragrance. A very funny and invigorative summer smell which has strong citrus shades.
Source of the image: Photl.