Latest fragrance L'Eau Ambrée joins the classic perfume family Prada Amber. The composition is soft and at the same time expressive. The advertisement campaign for this product was inspired by antique bas-relief; this fact additionally underlines the elegance and delicacy of this fragrance, which was created in spirit of the classical traditions of Prada fashion house.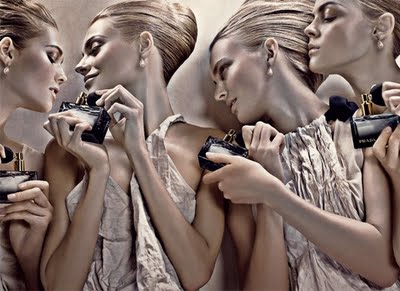 This composition, a balance of fresh lemon, May roses, and amber, is the secret of Prada's modern interpretation of this classic perfume. Citrus notes, with Sicilian lemon taking the lead, form the key layer of the perfume. The heart of this composition features fleshly, bright, and sensual May rose. The final layer of the composition incorporates amber notes with patchouli, vanilla, and opoponax.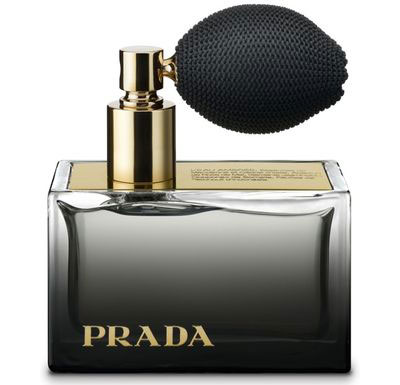 The product is available as perfume water. Additional line of products offers body lotion, shower gel, body cream, and body powder.
Source of the images: fashiontribes.typepad.com.