An almost endless list of various Hollywood stars producing collections of fashionable clothing will in the nearest future include the name of Sylvester Stallone.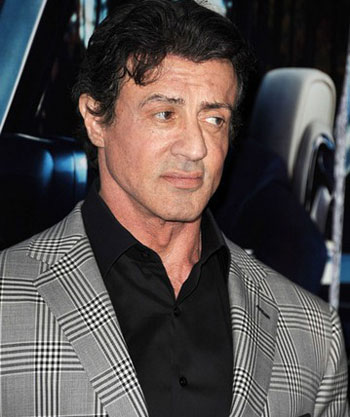 Although the actor cannot be called a big fan of fashion (Stallone appears in public either in a tuxedo for the red carpet or in a simple T-shirt and jeans), he founded a separate company Sly Inc. that will produce full collections of fashionable clothes for men.
The first collection of men's clothing is "for rebels and gentlemen", as Sylvester Stallone himself describes it, and it will be presented in 2012. The collection will include jeans, T-shirts, suits, coats, and even underwear. However, Stallone doesn't seem to concentrate on menswear exclusively: the actor's plan for the future is to start separate lines of men's shoes and skin care products for men.
Source of the image: Blog.olyafirst.