We come in all shapes and sizes. Our particular shape doesn't mean we are more or less beautiful, but sometimes it means that we have to exert ourselves to look fashionable and shape-balanced. Probably apple-shaped women want more of it than other kinds. Yet, there are ideas and hints for them to dress most beneficially for their figure.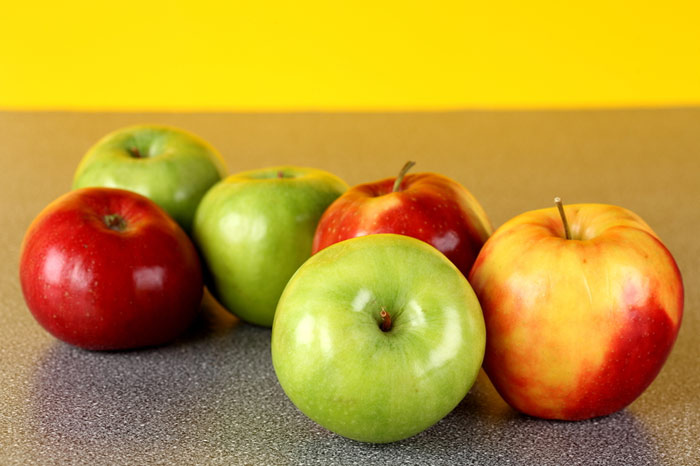 While other girls enjoy themselves undergoing retail therapy, it can bring on anguish and woe to those whose shape is closer to an apple. It is a repeated torture to bat your eye on a pair of very elegant trousers – only to discover in the dressing room that they look so different when donned… Is there a way to counteract this predicament?
Apple shape means that you have a rather prominent midsection which you may want to disguise in the best way possible, drawing attention to your boobs and legs instead. Well, there are ways it can be done, take heed and get ready to rearrange your wardrobe!
Clothes Recommended for Apple Body Type
Articles of clothing to purchase for your particular shape:
Flowy, loose tops with V-necklines
Short dresses
Belts
Flared skirts and jeans
Short shorts
Get your waist belted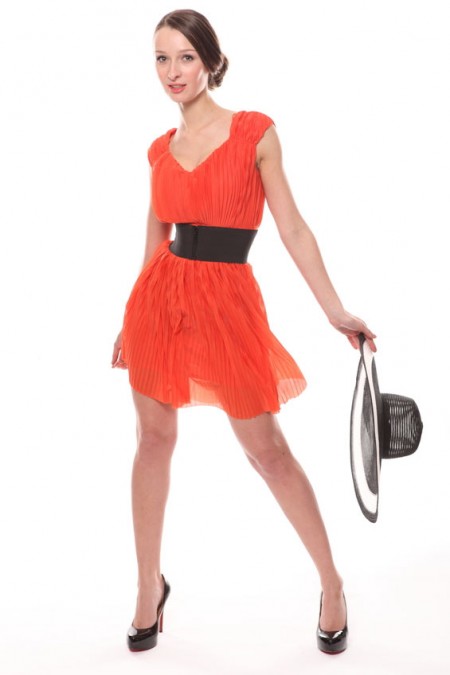 What with your ample midsection, you need to have your waist clearly defined. Therefore, belts are your friends, and wear them any time, any color, any width.
Let tops flow around you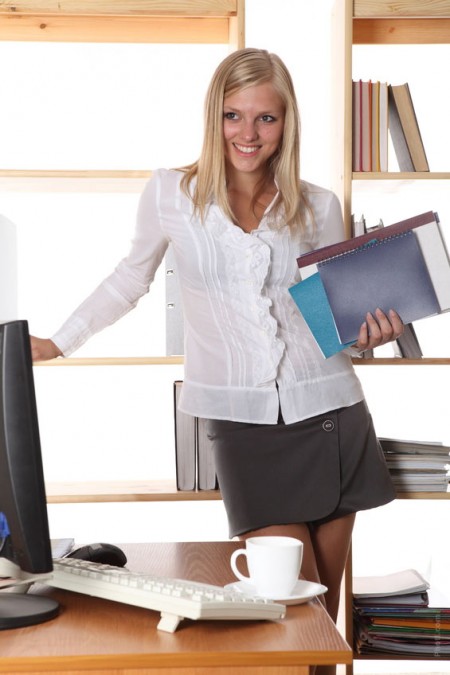 As you go to buy some tops, head for the loose section. Your tops ought to flow about your stomach rather than embrace it, thus downplaying the insecure area. Besides, they will let you breathe and move freely, so they go far in comfort.
Showcase the neck with a V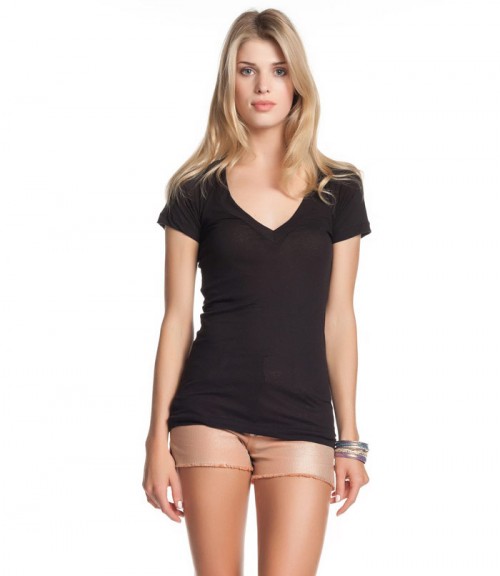 V-necks aren't so popular for nothing. Use their popularity to your own ends making the eye travel down your neck to the cleavage past your broad shoulder line.
Exhibit your gams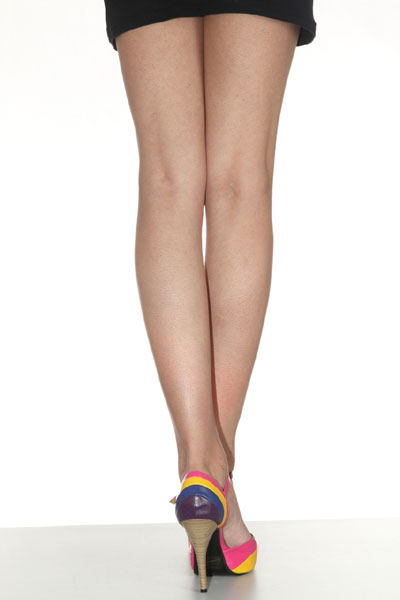 Why not come across in a sexy fashion with your best bare leg forward? Get armed with a short dress and let them revel in the sight of your shapely limbs forgetting to notice that you are slightly larger in the middle.
Short-clad legs is a trump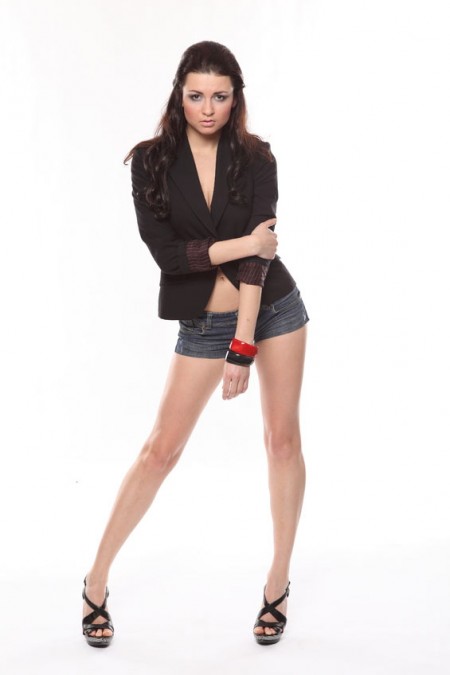 With your hips tightly hugged by denim and your gams sticking out proudly out of very closely-cut shorts, you cannot fail to impress fellows with what you can be proud of – and make them keep staring where you want them to.
Put yourself across with flare
The most flattering bottoms for your apple type body are jeans and trousers that are flared (boot cut will also work fine). You need that wide flapping down below to even out the figure.
Put your faith in A-lines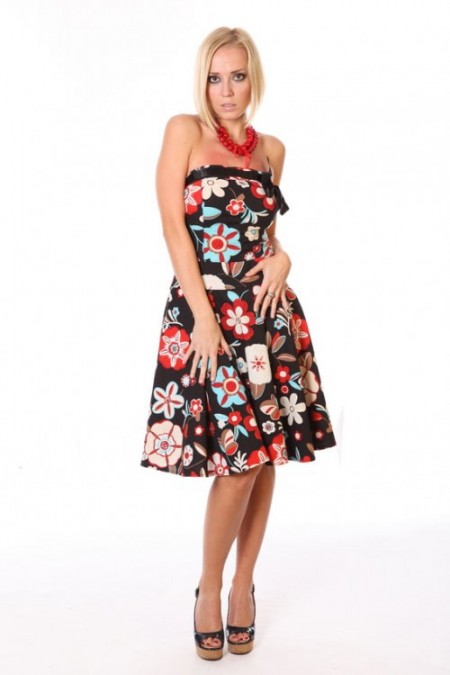 Want skirts? A-line is your best choice. The same goes for dresses. They stick close to the waist and go flaring down, it makes you look coy and flirty as well as balances out your imperfections.
CLothes Items to Avoid for "Apple" Shaped Women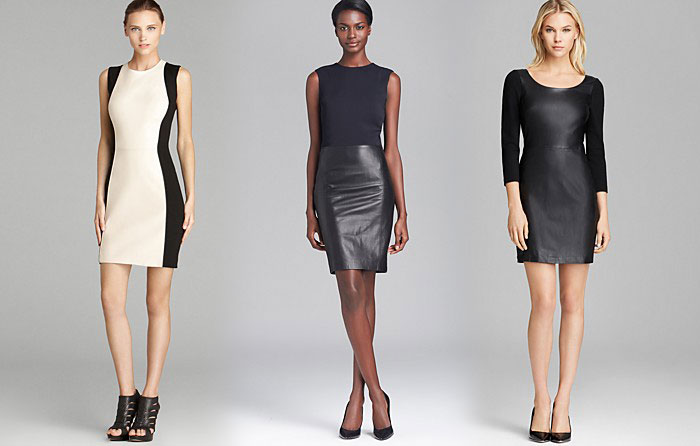 It's just as important to know what you ought to avoid for your apple shaped body
Crop and ruffled tops
Busy patterns
Close-fitting necks
Skin-tight jeans
Capri shorts