There's nothing like a new haircut or a different hair color to make people look at you with new eyes, you know. Heed a few tips on the latest hairstyle trends and… What about a completely different color?

Haircut Tips
Bob Hints
The bob seems to stay in but don't be too traditional about it! Let your stylist improvise on it and give it some stray strands or layers to alter its look.
Curly Hair Tips
Curly hair will look good if you keep it short and tousled with the spring wind-in-the-hair appearance. The effect is easy to achieve with some mouse. Just let it be, and when it is nearly dry, apply a little pomade and pull the hair about a bit freely.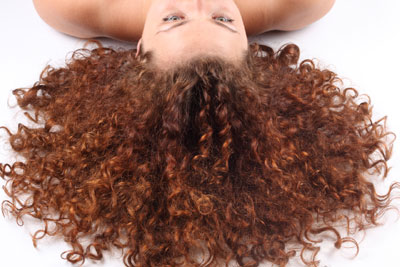 Long Hair Trends
Long hair will look gorgeous this spring, think twice before cutting it short. Let it go the way it will this season, dry naturally and allow it to frame your face in its natural fashion. If you wear your hair down past your shoulders, part it in the center and be sure you will look swell.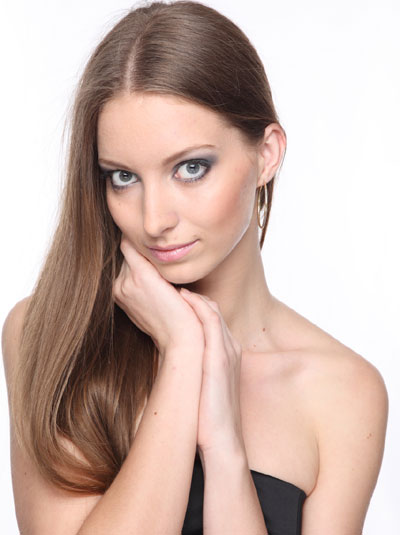 Hair Color Tips
Trendy Blond
This spring and summer are going to be a grand blonde season, and you can go as far blonde as your fancy takes you. For those who wouldn't want to venture far off, try a blonde fringe or blonde curls to play around your face for additional spring freshness. You can make wonders with short platinum hairdo's.
Choosing Red Hair Color
Red also promises to be a happy choice. Look through all shades of red (not forgetting deeper colors) to judge how far they will take you. It is a good time to start thinking about it if you haven't come round to the idea before.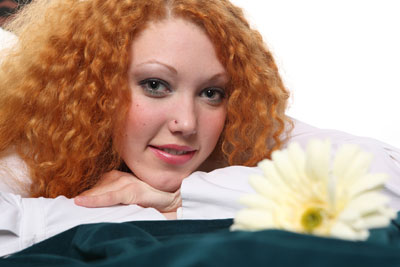 Hints for Brunettes
Even if you are dead sure you want to remain in the brunette category, consider warm reddish browns and avoid dullish hues. There's no call to overuse hair products or go for complicated hair treatment. A moisturizing shampoo, a conditioner, some hair serum will suffice. Spring and a rich warm color will do the rest!
Spring Hair Accessories
Don't omit hair accessories, they will come in handy. You can use them to add extra charm to your hairdo and keep your hair away from your face. Let's try and enhance the spring-fresh appeal with a cute little accessory.
Naturalness will go fine with some retro touch if you choose the right headband – like something with a smack of old-hippie chic. Funky eye-catching colors and bold prints can make a smashing difference. Braided headbands may look definitely in the picture. On the other hand, to mitigate the outdoor feeling, pick something satin or patent leather with embellishments.
Di Manno Designs is always there to provide you with quality ponytail holders in leather. Skins or smooth leather will be a fine buy and you can easily find the color and size to your taste.
What good would be a spring theme without a floral barrette? A hair clip and or a barrette with crystals and colorful stones will provide a truly springtime adornment.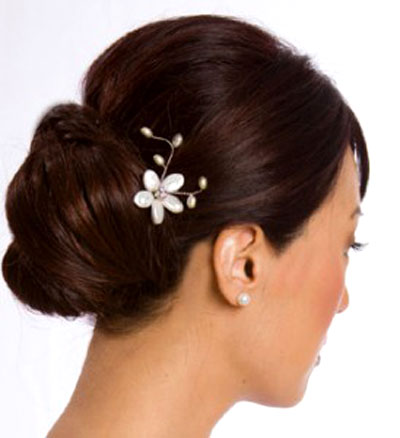 Source of the image: Photl, Amysspecial