This year, Nordstrom summer catalog has become not only a fashionable, but also socially relevant phenomenon. Along with models, they invited people with disabilities to show the new collection.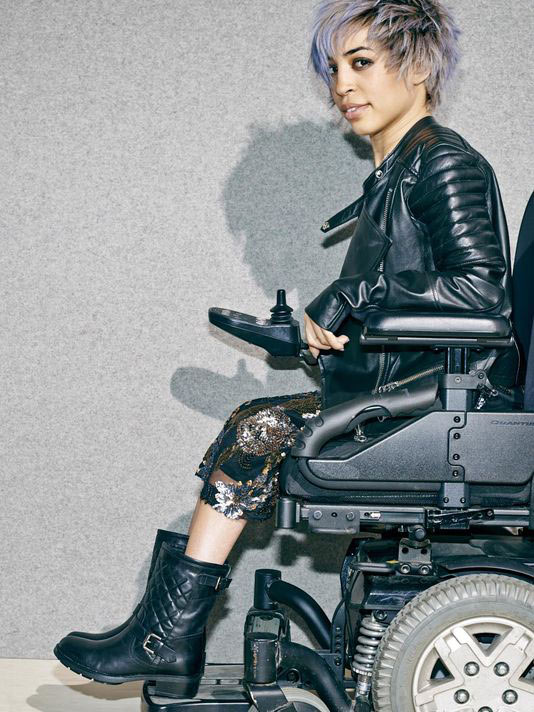 One of the models (Jillian Mercado) has been using a wheelchair since childhood, diagnosed with muscular dystrophy.
Among other disabled models is an Armed Forces vet who lost his leg while serving in Afghanistan, a young woman who was born without the lower part of the right hand, and even a 7-year-old child with Down syndrome.
These people were selected by Nordstrom stylists and photographed for the catalog as a reminder that style and beauty are far beyond any standards. Models with disabilities worked along with professional models; they showed usual clothes that you can buy at Nordstrom retail stores.
Some experts have already expressed an opinion that we can soon expect a new era of models when ordinary people, including the disabled, will demonstrate clothes.