When you go buying a watch – either for yourself or as a gift – don't forget that there's a Nina Ricci watch line, and you could do much worse if you don't be on the lookout for those. Simple and elegant, women-designed, the Nina Ricci N029 watch series embrace a number of 17 x 37 mm models in black, lilac, red, fuchsia and white.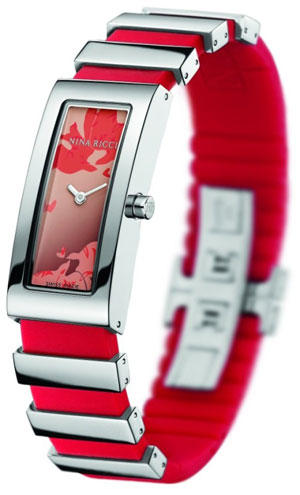 The watches come in stainless steel case with a mineral sapphire coated glass and a rubber strap. They have Ronda 751 movement and are water resistant at the depth up to 100ft.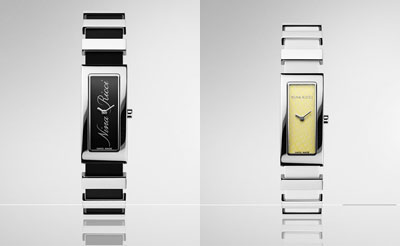 The red model was designed in anticipation of 2010 Valentine's Day, and with a Nina Ricci watch as a Valentine gift you may be sure that it will be a memorable one for years to come!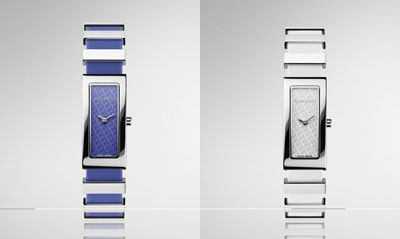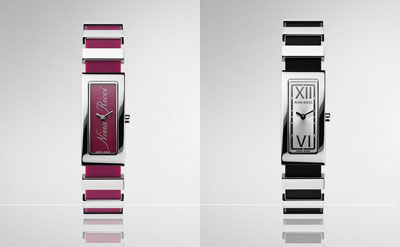 Source of the image: Ladiesgadgets.com.