NAF NAF collection Spring-Summer 2012 is rich in happy colors. In this season, the designers of the brand pay special attention to the color scheme, which reveals femininity and the refinement of models. Looking at the palette of the collection, you just want to travel to the coast of the Mediterranean Sea and stroll along the promenade in the evening.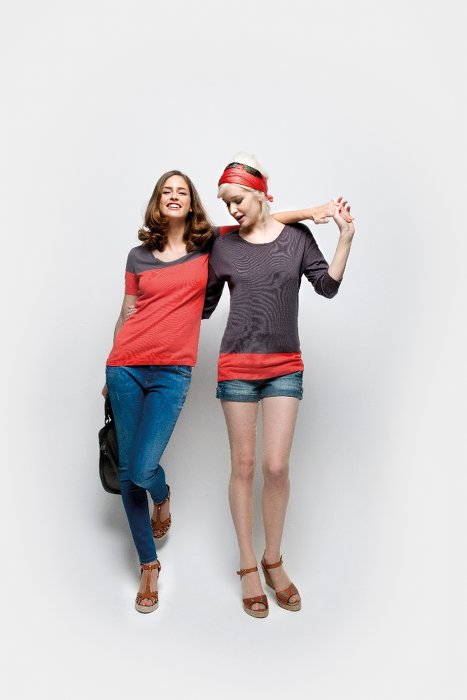 Another motif of the Spring-Summer 2012 collection is Latin America. Folk and ethnic patterns are executed in a combination of muted and rich, vibrant colors. All the models are made of natural and authentic fabrics, which are traditionally worn by the peoples of Latin America. The combination of striped prints and embroidery allows us to take a fresh look at the Bohemian style, somewhat reminiscent of Gypsy style.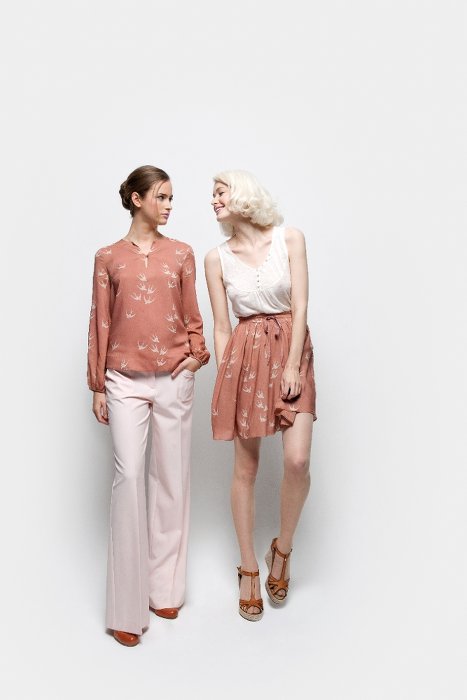 And the last accent of the collection, but not the least one in importance, is made on dresses, dresses, and dresses again! Cocktail dresses, dresses for every day, and dresses for a leisurely hot summer day or evening. The collection has been created by women and for women – and that's it.