Should we mix things with different patterns and prints? Some people like this trend, while others find it tasteless. But this is a very hot trend in the fashion world. Shall we learn how to combine different prints?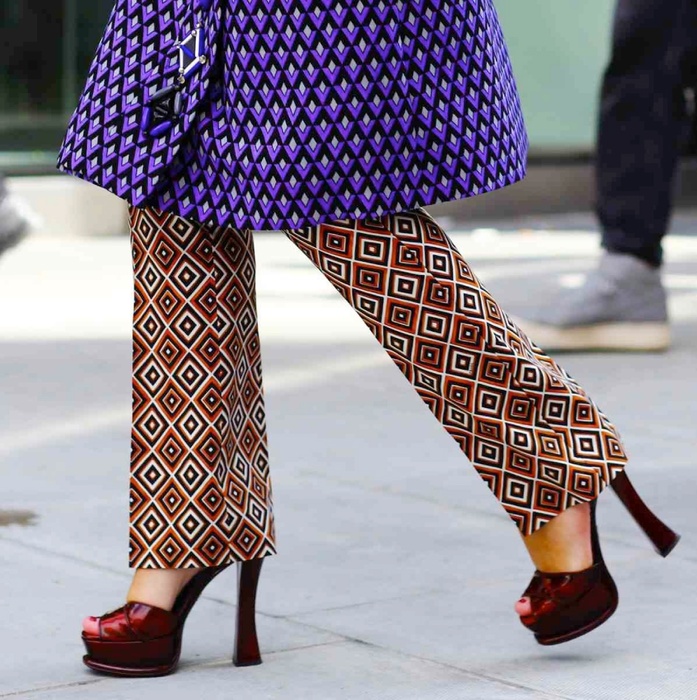 Matching Prints Like Designers Do
Now, one can meet a lot of mixed patterns and prints in the collections of various designers at different shows. The only problem is that the combination can hardly be appropriate always and everywhere. The first important question is the person's figure.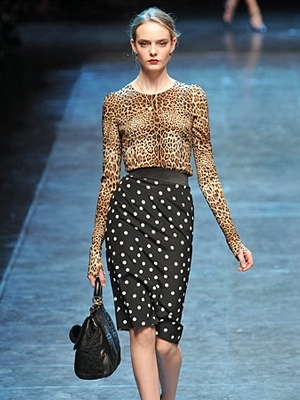 How Do the Prints Visually Change Your Figure?
It has been classically assumed that all parts of the body, which will be dressed in the clothes with prints/patterns, will look bigger and brighter. This means that if there is a problematic part of the figure, it is better not to wear things with patterns, i.e. this trend is in fact intended for only models and girls with a model figure.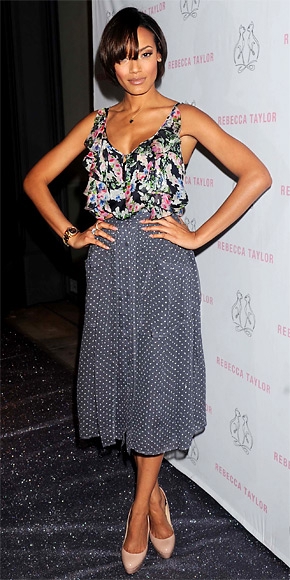 Matching Different Prints Like a Picture
The second question is what compositional rules should be taken into account while selecting things with different patterns. The right advice here is to represent the image of a personality as a photo: a photo composition must clearly have the top and the bottom. It is the same with people – all the square and linear prints/patterns should be at the bottom of the set of clothes, and all oval and semicircular prints should be at the top. They seem to be imitating the lines of the body that women would like to have: semicircular hips and chest and long straight legs.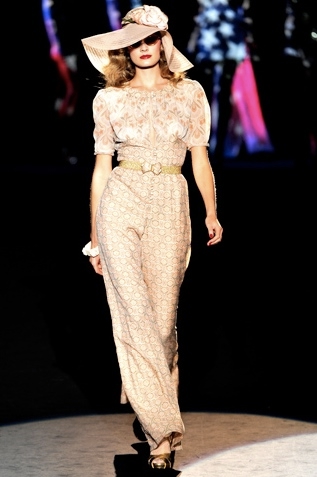 Mixing prints is a complex thing, just like color blocking (a combination of bright colors in clothes). One has to be very careful not to create too heavy and exaggerated images. Matching different prints and patterns together is very difficult, even though it is fashionable. And if you're looking for clothes with cool prints and still haven't found anything yet, try online apparel shopping – you'll surely find your perfect look this summer.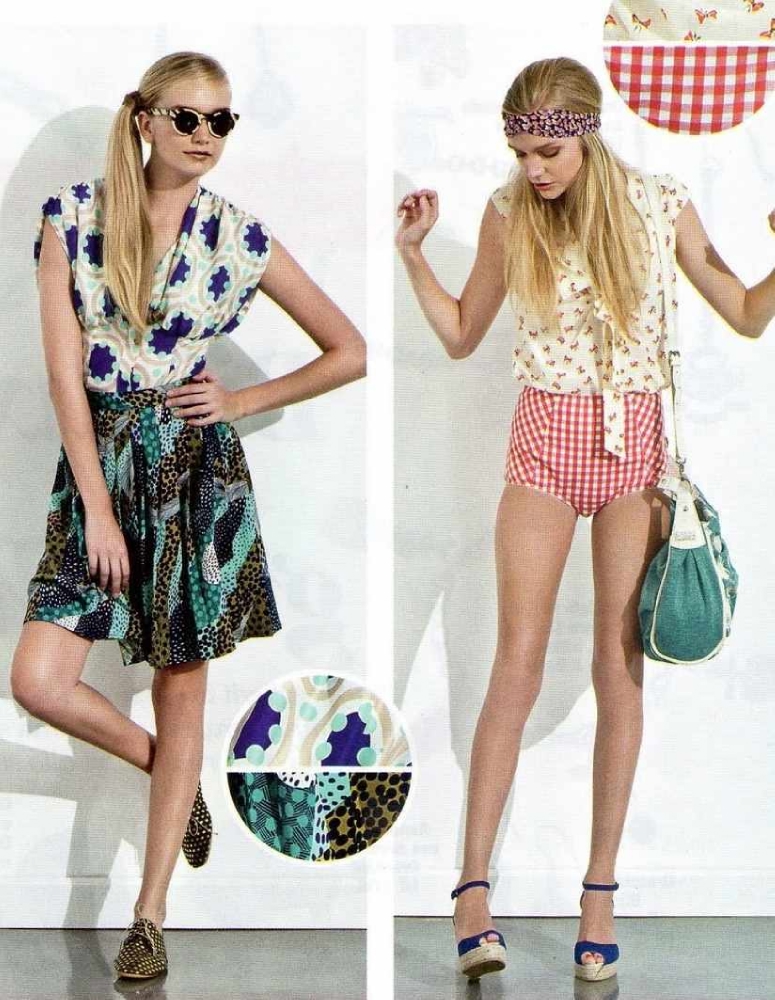 Combining Various Clothing Prints
If you choose the item with an animalic print (leopard, for example), you do not need to choose things with another animalic print. One thing in those colors would be enough.
Do not use horizontal stripes together with vertical stripes.
It is better to combine only two things with different patterns and prints, and not more than that.
Combining different patterns, do not choose things with similar patterns (similar circles, flowers), as the set will look too sophisticated.
The key to these combinations is to use a mixture of different patterns, made of the same fabric (cotton, silk, synthetics) and in a similar color scheme.
Some good ideas for matching prints and patterns:
Stripes on a sweater/shirt and flowers on trousers/skirt (especially in neutral and soothing colors)
Animalic coloring and a thing with black and white polka dot pattern
Floral patterns and circles/polka dot (preferably in the same colors)
Below are some more examples of successful combining prints in clothes: