Kate Moss continues to hone her designing skills. Followed by a thriving collaboration with TopShop, the model signed a deal with Longchamp to design her signature handbag line. We can already take a look at the first handbags (and Kate's photos for her handbags ad campaign).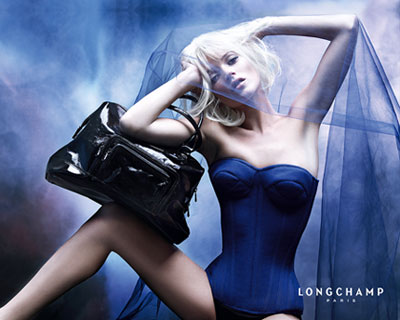 What's interesting, Kate has remained the face of Longchamp for the last four years. It was in this season that the brand's management did not extend Kate Moss' modelling contract and made her their business partner for accessories. Kate Moss handbags will be available from February 11.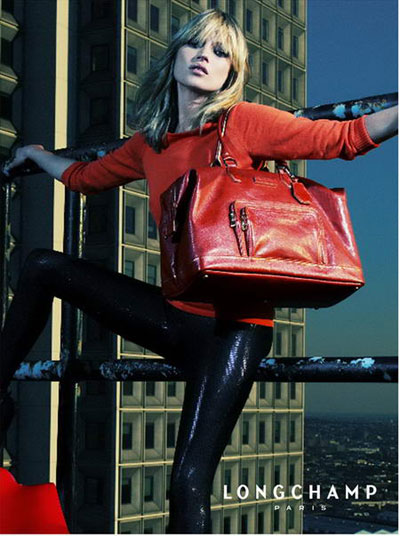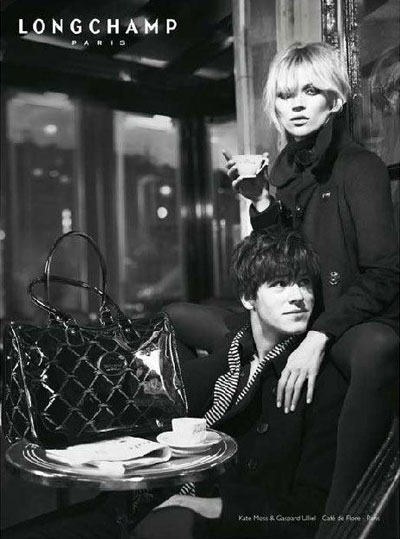 Source of the images: theinsider.com.