Elie Saab does not disappoint his fans: another collection of his, presented at the Paris Fashion Week, looks very feminine and gentle. And this is despite the fall-winter season!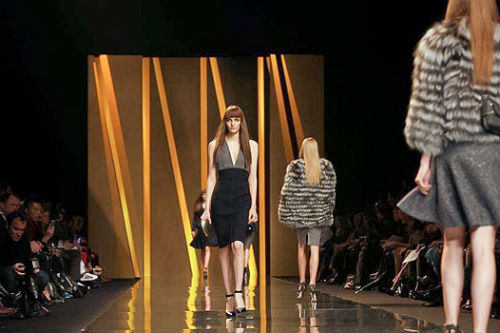 Close-fitting jackets, sexy midi skirts, sheath dresses of wool and multicolored knitted fabrics – the line of day dresses presented by the Lebanese designer is strict, but elegant! An effective alternative for the business woman is loose arrow trousers and transparent silk blouses. On top of that, there is a knitted fur coat or a fashionable bomber.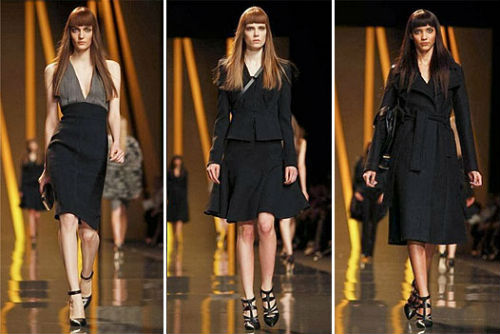 The intermediate variant between casual clothing and evening clothing is represented by overall suits of cool design (with the emphasis on the waist, of course). Some of the models were complemented by the distinctive "loops", which bestowed the seemingly simple things with some special charm.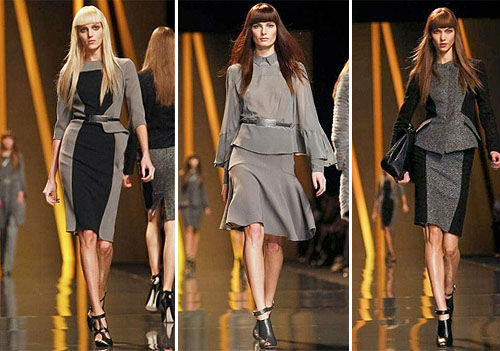 Weekend outfits were excellent, as always. They included draped maxi dresses or midi dresses decorated with embroidery. They seemed to have been designed to highlight all the advantages of a female figure.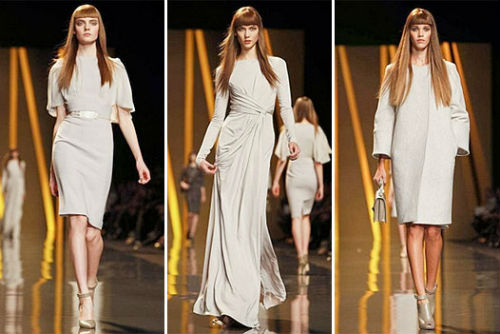 The Elie Saab showing surely was an excellent end of the Fashion Week in Paris.