More and more celebrities pick the new fashion trend, which received interesting name "jeggings". Jeggings is combination of jeans and leggings (the name, obviously, originated from here). The trend can be described as following: the outfit is not just leggings, but not yet jeans either.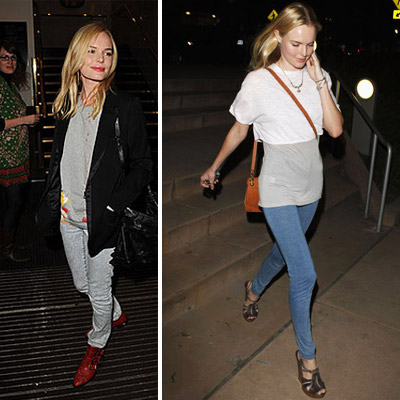 However, the jeans element dominates in some models in the form of pockets, seams and studs, creating this way a look of skinny-leg jeans.
Another variety of this trend is regular leggings with demium-styled prints, which make the material look like jeans.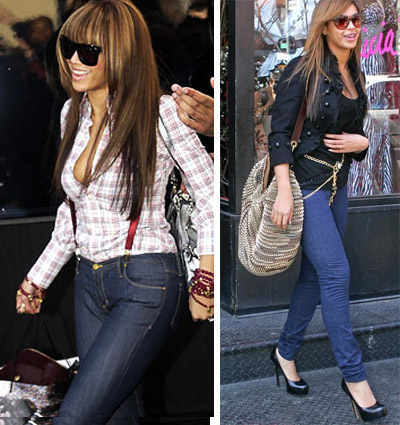 It is hard to say if jeggings trend has bright future in the history of fashion, but the trend is already favored by such celebrities as Beyonce, Whitney Port, and Kate Bosworth.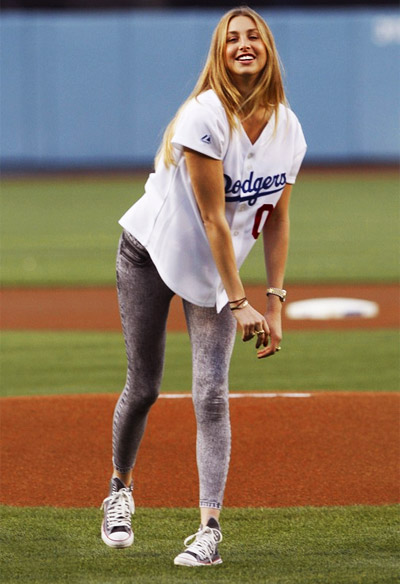 And do you find the look hot?
Source of the image: forladiesbyladies.com, nymag.com, boutiquemagnifique.com, teamsugar.com.