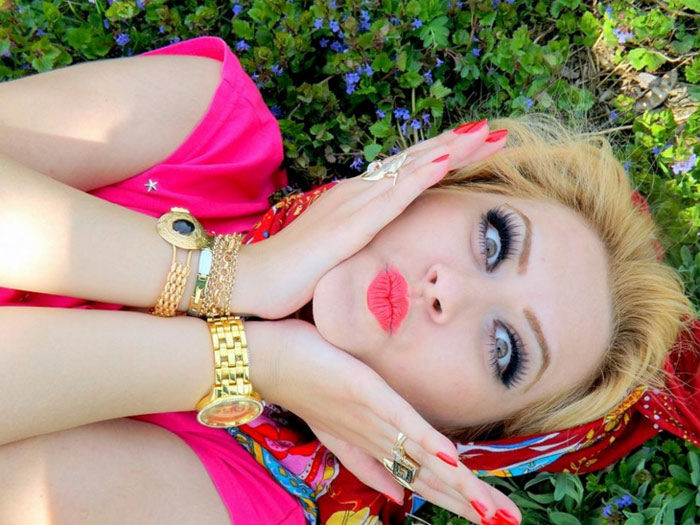 When it comes to choosing what colour lipstick to wear, we've all wandered into the make-up aisle at some point and furiously begun colouring in our hands in multiple shades while pondering "what lipstick colour suits me?"
And while it's important to understand which shades suit your skin tone, have you ever considered what your chosen colour says about your style or personality? Probably not. Not to worry, we've come to your rescue; here is what your lipstick colour says about you:
Pale Pink
Pale pink is a feminine and innocent shade, usually worn by younger women. However, this colour is anything but immature. This shade projects the idea that you like make-up and take pride in your appearance, but you prefer to be understated and natural looking.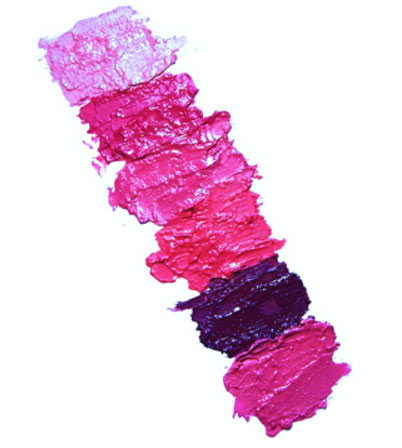 This colour is elegant and sophisticated, and the wearer is ambitious and thoughtful.
Bright Pink
Bright pinks like fuchsia and magenta are attention grabbing, in your face shades that portray the idea that the wearer is confident, bubbly and loud. A bright pink lipstick wearer is looking for something a little different, that stands out, without looking too 'out there' or odd.
Women who wear this shade make people smile and are very sociable. They are often inviting characters who appear excited about everything they are passionate about.
Berry
Berry shades of lipstick offer a grown up alternative to the understated pale pink. Berry lipped ladies are always fashionable and cuttingly honest with their opinions and advice. If you wear this colour shade you are seen as a risk taker and probably got into some trouble because of it as a teen. You're spontaneous and fun, and everyone loves you for it.
Red
A classic shade that has been a favourite of everyone from Marilyn Monroe to Taylor Swift. Whether pillarbox or ruby, red lipstick is bold and sensual. It connotes the idea that the wearer is comfortable with their sexuality, is passionate and full of energy.
Red lipstick wearers want people to notice them and they're not afraid when people do. If you wear red lipstick, you're sexy – and you know it!
Nude or Brown
Nudes, beiges and brown reflect the colour of the ground and therefore, wearers of this shade are seen to be down-to-earth, humble and not one bit pretentious. They are easy-going, chilled, go-with-the-flow characters who are comfortable in their own skin and rarely seen to be shaken or emotional.
Nude and brown are shy colours, that provide just a hint of colour, so people who choose these shades are often introverts, who are kind at heart but take some time to get to know. Think wholesome, natural and dependable.
Wine or Burgundy
Rich and vampy, wine or burgundy coloured lipstick gives off the feeling a wearer is daring and bold. If you choose this shade then you probably want to make a statement and stand out from the crowd. You like a good night out and especially love music, however you're not as rock and roll as your appearance may make out.
Black, Blue, Purple and More
Powerful and loud, if you choose these shades you are an extravert who is confident and thrives on attention. Wearers of unusual shades are trend setters who follow avantgarde design trends and are never shy to have a good time.
If you choose one of these colours people will assume you are adventurous and kooky. Others either love or hate your bold lipstick choice, and you may notice you gage similar opinions of your personality too.
So, what lipstick shade will you be rocking tomorrow at work or when you hit the town on your next girls night out?
AUTHOR BIO
If you think your lips could do with being a little plumper, why not rock your new lipstick after a lip enhancement treatment from Perfect Lips by Dr Rob? With a pain-free and no trout pout guarantee, this celebrity enhancement expert is the man to see if you don't like the shape of your smile.