US plastic surgeons have summed up the passing 2013. One of the most popular procedures turned out a vampire facelift, but the use of dermal fillers has considerably reduced.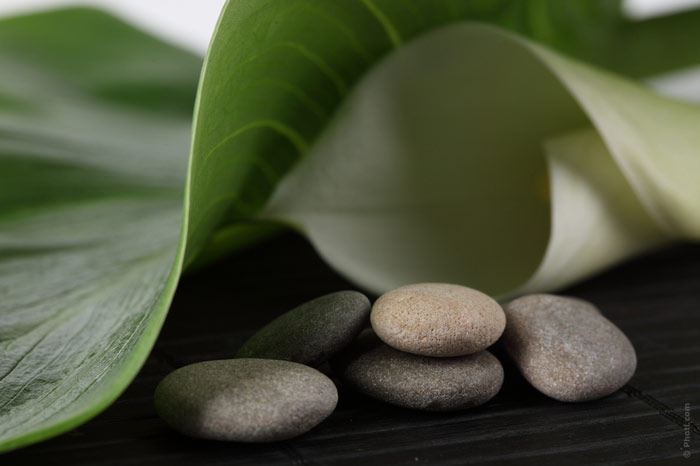 WhatClinic traditionally identified the ways US plastic surgery developed. This year, Britney Spears admitted that she did lip augmentation and Sharon Osbourne returned to X-Factor looking younger than when she first came there 9 years ago.
1. Vampire Facelift
Statistics show that vampire facelift became the most popular anti-aging procedure in beauty clinics. This technology includes drawing the patient's own blood, isolating platelets from red blood cells, and the injection of them back into face skin. The popularity of this procedure increased in 2013 by 800%, thanks to the celebs like Kim Kardashian.
2. Varicose Veins Laser Treatment
The second popular procedure among American women is varicose veins laser treatment (193%).
Unlike many other ways to get rid of varicose veins, this one leaves no traces on the body. Laser correction of damaged areas is performed without an incision, under local anesthesia. An hour after the procedure, the patient can leave the beauty clinic.
3. Electrolysis
The top three is closed by electrolysis (189 %) – burning hair follicles with galvanic current (189%).
You need to go through this procedure only once to get rid of undesirable body hair. Those who have already done electrolysis, note that the process is painless, though not very quick.
4. Mesotherapy
Mesotherapy – skin nutrients injections – slightly yields to the third place (164% ).
We have previously written about the procedure and its variants. We can only add that mesotherapy has been at the peak of popularity for more than a year.
5. Laser Lipolysis
The top-5 is closed by laser lipolysis (161 %) – unwanted body fat removal by splitting fat cells on a small area of the body.
This procedure is usually chosen by those who want to get rid of a double chin, abdomen and thighs folds etc., when diet and exercise do not help, and liposuction is too radical.
6. Rosacea Treatment
The sixth place in the list is occupied by the most popular anti-aging treatment – removing visible blood vessels on the face and rosacea (133 %).
You can not get rid of this immediately, you may need 2-3 sessions at the beautician.
7. Non-surgical Rhinoplasty
The seventh position is taken by non-surgical rhinoplasty (99%). With the help of fillers, you can correct the shape of the nose, making it straighter.
8. Non-surgical Facelift
Non-surgical facelift took the eighth place (93%). This concept implies a large list of unrelated procedures. All of them, including Botox injections, laser treatments and chemical peeling, pursue the same goal – to slow down face skin aging. Therefore, it seems strange that American women, judging by the ratings compiled by the end of this year, primarily take care of their body.
9. Dermal Fillers
Dermal fillers took the top position last year. In 2013, they barely managed to gain a foothold in the top ten popular cosmetic procedures (93%). The researchers did not comment on the reasons for it.
10. Thermage
Finally, the tenth position is occupied by thermage skin tightening procedure (80%).
According to the forecast made by WhatClinic, in 2014, the market of cosmetic surgery will experience a demand for facial rejuvenation procedures using plasma light (plasmolifting) instead of the traditional laser. Plasma provides more accurate and impressive results, at the same time significantly reducing rehabilitation time.