In Winter doctors always expect a rise in the incidence of colds and flu. If you want to protect yourself from the infection, follow the advice of the American researchers from Tufts University. These professionals recommend immediately eating mushrooms if you are afraid of the flu.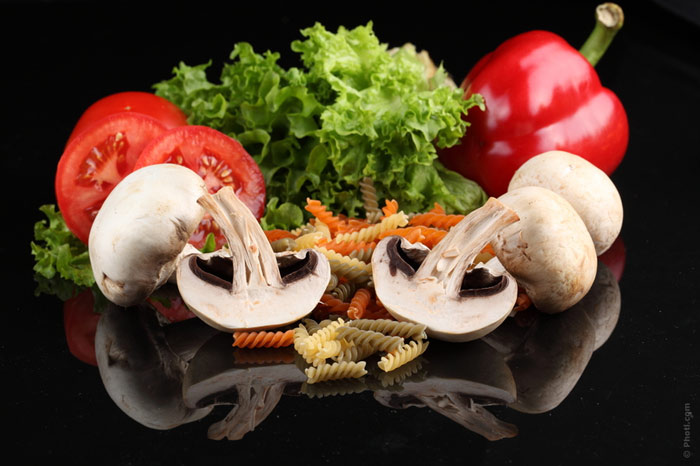 From the scientific point of view, mushrooms are a unique product. Many scientists believe that the healing potential of mushrooms has not been studied fully. A study conducted by the researchers from Tufts University found that mushrooms are capable of destroying pathogenic bacteria and viruses that penetrate into the human body. According to the U.S. experts, no other food product has this property.
In particular, doctors found that mushrooms stimulate the activity of cytokine protein compounds. As explained by the experts, these substances play a key role in protecting the human body from viruses and can destroy malignant tumor cells.
The data, presented by these researchers, were commented upon by other specialists. Authoritative dietitian Glenn Cardwell says the findings about the benefits of mushrooms in the fight against seasonal infections seem very encouraging to him personally. He stresses that mushrooms increase the protective functions of the body, and it is a scientific fact.
It is noteworthy that mushrooms do not lose their properties even during heat treatment, and the number of useful trace elements in their structure can surpass even fruits and vegetables. Therefore, a plate of mushroom soup is indispensable in winter; this dish is a really effective way of protection against viruses and infections, which are common at this time of year.