Ask your family and friends whether they are content with the state of their own skin. Few of them will confidently say that they are absolutely happy with everything. They tend to be dissatisfied much more often.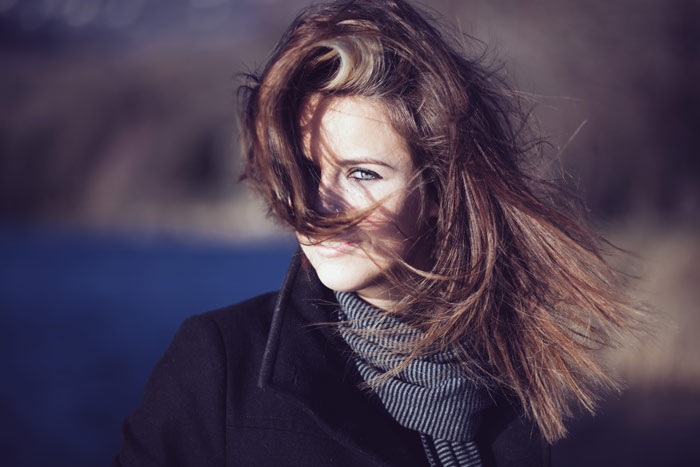 Skin Stats
Independent studies of skin health have been carried out in European countries, the USA and Canada. It turned out that:
70% of the respondents define their own skin type as sensitive, constantly feeling some discomfort due to burning, etc.;
65% of all women suffer from red spots, flaking, and other unpleasant symptoms;
62% of the respondents are dissatisfied with their own skin due to frequent irritations or allergies. The vast majority of cosmetic products do not match their needs and even water causes adverse effects;
20% of the people complained about skin dryness;
23% of men and women experience trouble caused by the appearance of cracks on lips or the skin of hands;
20% of children are diagnosed with atopic dermatitis and are in need of treatment;
70% of the patients, who seek medical advice because of acne, are adolescents.
76% of teenagers have skin problems.
Half of all women suffer from an itchy scalp.
Almost 5% of Europeans are well aware of the symptoms of psoriasis.
Nearly ¾ of pregnant women wear "the pregnancy mask" or chloasma.
The threat of skin cancer in the world is increasing. From 1990 to 1995 alone, the number of patients with melanoma in the United States increased by 23 %.
World's Most Common Skin Conditions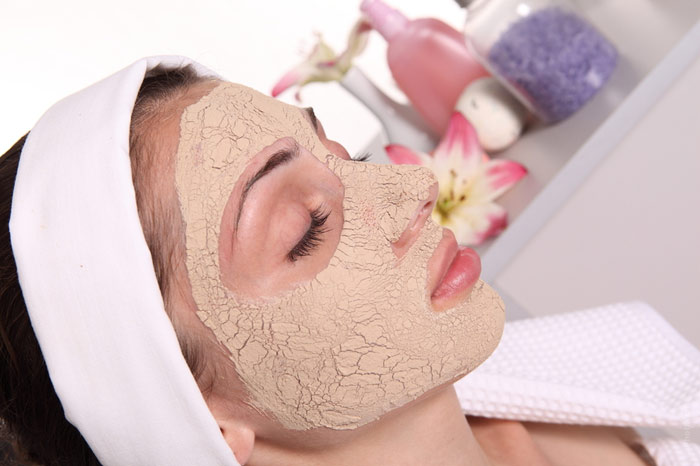 Let's start with the fact that 2/3 of all signs of premature aging and skin pathology are caused by the UV-radiation. Therefore, we should first of all think about protecting the skin from aggressive exposure to the sun.
The most "popular" skin problems include:
sensitive skin or irritated skin, proneness to allergic reactions, redness, peeling, damage;
dry skin, with signs of dehydration, premature aging, etc.;
oily skin, including areas of flaking or redness, prone to inflammation;
acne, a problem that accompanies some people not only in adolescence but throughout their life, causing a lot of trouble;
age-related changes that can be postponed, but cannot be avoided; hyperpigmentation and tumors associated not only with a tanning addiction, but also with hormonal disorders in humans and systemic diseases.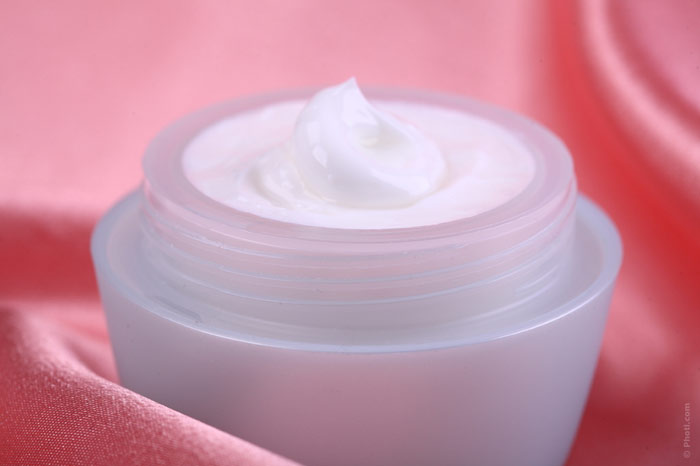 Among the complaints involving the skin, the most common ones are dryness, peeling, irritation, roughness, atopic dermatitis, as well as moles, papillomas, warts and other benign tumors.
So, as you see, you're not alone with your skin problems. And, fortunately, today they can be solved. Just visit a skin clinic in London or another city next to you. Due to modern cosmetic dermatology, it's easy to get rid of them.