Periodical peeling is essential if you want to retain your face skin in perfect condition as long as possible. Let's find out what peeling is and what it is needed for. Skin has a number of layers; the outer layer of skin consists of thin horn cells. Those cells exfoliate continuously. The process of the dead cells peeling off the body is completely physiological, it occurs, when we wash or wipe our face, a healthy person does not even notice when the peeling off takes place. Some people, however, experience flabby, pale with greyish tints skin.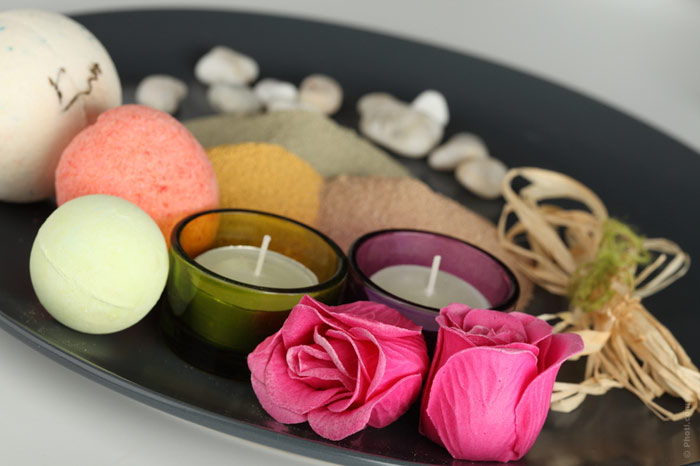 The Purpose of Peeling
The process becomes more difficult as we age as well, since the layer of horn cells gets thicker. In those cases we are the ones who can help the body get rid of the necrotic cells. The peeling treatment is specifically created for this; it is the process of removing dead cells to improve the natural skin renewal.
Microdermabrasion
Cosmeticians at beauty salons have special methods, for instance, the method of microdermabrasion. But it is not necessary to pay huge sums for a face cleaning. You can do peeling at home on your own as well. There are many special cream recipes. Those creams can contain white clay, almond flakes, grounded Circassian walnut shells, sea or river sand and salt, as well as admixtures of fruit acids or marine algae.
Bran Home Made Cream to Do the Peeling
Skin can be perfectly cleansed at home using the bran or crumb of the black bread soaked in solution of water with baking soda and boric acid. For the cleansing you can also mix a table spoon of grated carrots with as much of olive oil and semolina. Apply the cream and leave on the face for 20 minutes, once time is up, roll the cream off with your fingertips. Make sure to apply some moisturising cream after the procedure.
Please, be cautious not to misuse peeling. The treatment can be done no more then once in two weeks.