Below you will see 6 super-peels for face rejuvenation that can possibly be done at home. They are suitable for different skin types.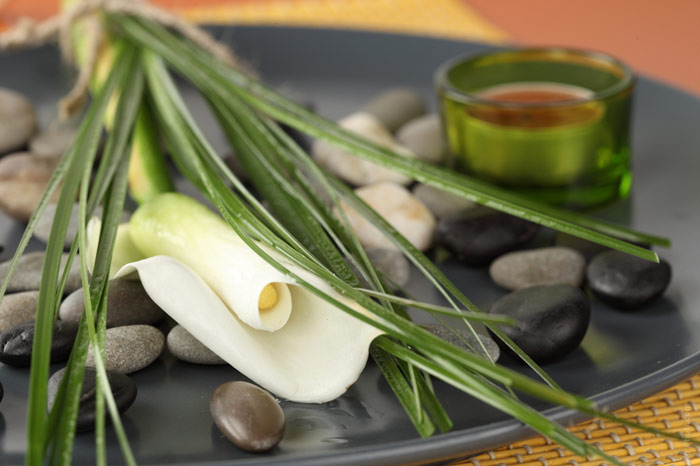 1. Honey peeling for cracked skin
Melt two tablespoons of honey in a small cup on a water bath. Allow the honey to cool down a little, squeeze the juice from half a lemon, and then add one tablespoon of wheat bran. Apply the honey mixture on your face for about half an hour, and then wash your face with warm water.
2. Soap and sugar
Apply the foam from children's soap and a small amount of sugar to the face, do some rotating motions all over the face. For dry skin, this method is not suitable.
3. Make cottage cheese peel
Grind a teaspoon of rice in a coffee grinder and mix it with half a teaspoon of oil, add two tablespoons of cottage cheese. The whole mixture should be applied on the face for approximately 15 minutes.
4. Cucumber peel
Remove the cucumber peel and squeeze the juice from the pulp. Add a spoonful of oatmeal to this pulp and one teaspoon of salt (preferably sea salt); stir the mixture and add a few drops of rose oil and cucumber juice until the mixture resembles porridge. Within 2 minutes, clean the skin with light movements and leave the mixture on the face for 10 minutes. Wash it away with warm water.
5. Shell peel
If your skin is prone to flaking, grind the shell of an egg half and mix it with one teaspoon of sour cream and an egg yolk. Apply the mixture to the skin for 20 minutes, and then wash your face well.
6. Oat peeling
Crush half a teaspoon of oatmeal (preferably in a blender) and mix it with a small amount of finely grated carrots. Apply the mixture on the skin for about 20 minutes; then rinse it with warm water.