Even if the face does not have a single wrinkle and the body is so slim that anyone can envy it, the battle with getting older is not yet won. To hide your true age, you need to fight for your youth in all directions – starting from a healthy diet and ending with regular visits to the stylist.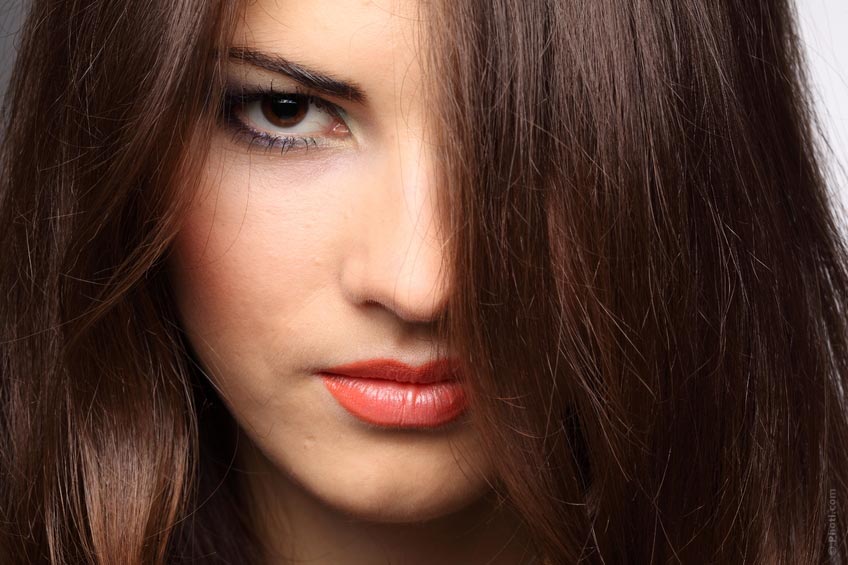 A specialist will help choose age-appropriate clothes and hairstyle. For example, the same hair color refreshes a 35-year-old woman and makes a 55-year-old look older. That is why if you want to look young, you should pay special attention to hairstyle.
Early graying
It is no secret that gray hair appears soon after crossing the 30-year milestone. A striking example is Katie Holmes. December 18, the star celebrated her 35th anniversary. The latest photos of hers show a beautiful, slender young girl, but if you look at her pictures from two years ago, you will see a gaunt gray-haired woman.
The metamorphoses with the appearance of Tom Cruise's ex-wife started when she was still married. After the divorce, Katie ceased to look after herself for some time, and as a result, we can see how you can grow 10 years older in just a few months.
Wrinkled neck
This part of the body should be cared for in youth – apply moisturizers with antioxidants and vitamin E. Otherwise even a good surgeon won't help – it is impossible to revive sagging skin that has lost elasticity.
The only way out of this situation is to choose suitable outfit and hairstyle, and drape neck with various accessories.
Unmanicured Nails
If you do not want to hide your hands in gloves, as Madonna does, you should not torture yourself with strict diets and exercise. The pop singer has gone too far in her pursuit of excellence, and as a result, she has got bulging veins and a lack of body fat.
Hands like to be cherished: protected from ultraviolet rays in summer, frost in winter, and cold water at any time of the year. If you did not think about the prevention of aging before, and now you are horrified with the result of such negligence, you can improve the situation with radical surgery – hand lift procedure.