Inability and unwillingness to take proper care of your hair leads to a deterioration in its look and quality, as well as hair loss. Experts have named the three common hair care mistakes, which can cause hair problems.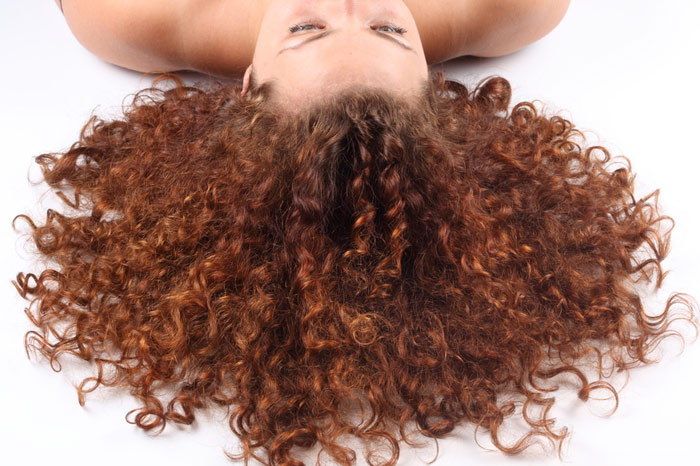 Neglecting a thermal protection spray
One of such mistakes is, according to experts, not using thermal protection means. Such products protect hair from sun exposure and are indispensable if you need to use a hair straightener or any other heat styler. Without thermal protection, your hair will suffer from an incredibly aggressive effect.
Beauticians remind us that thermal protection products should be used only on clean and slightly damp hair.
Not using a comb when styling your hair
If you do not use a comb when styling your hair, it is also a mistake, experts claim. Using a comb makes the whole process easier, gives a fast and smooth effect, thereby reducing the need to re-expose your hair to high temperatures from hair straighteners or curling irons.
The most optimal model of a hair comb is a "fish bone", stylists advise.
No cooling after the heat treatment
It is also wrong not to cool the hair after using heat on it. As experts explain, cold air at the final stage of hair styling is necessary to help your hair maintain the desired shape longer, even without fixation.