It's not always the most beautiful sibling who becomes a star! Sometimes the smartest of the two (or three) is quite content to stay in the shadow of the more illustrious one. How often does it happen? If you are interested, here's your chance to learn!
Beyonce and her sister Solange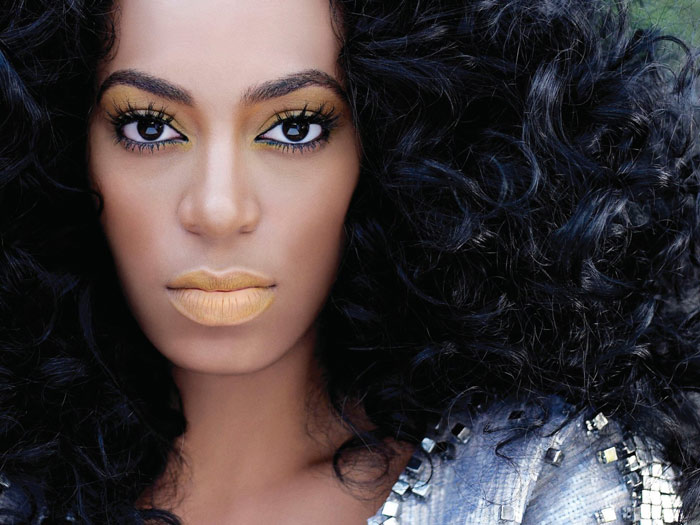 Solange Knowles can hardly be found deficient either in looks or in musical abilities even in comparison with her famous elder sister Beyonce.
The Olsen Sisters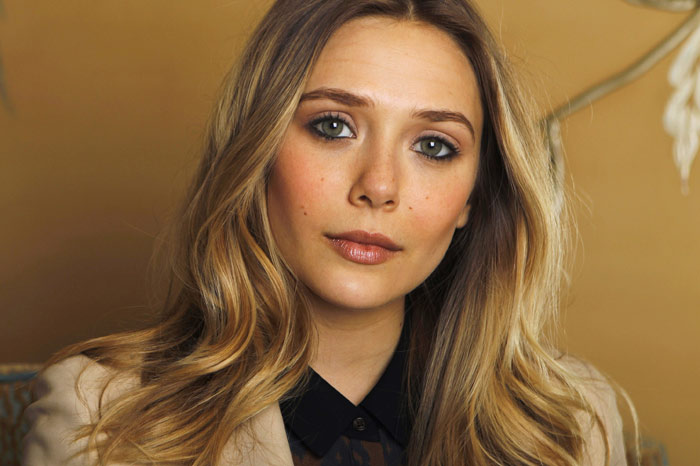 First it was Mary-Kate and Ashley who attracted attention, but the younger sister, Elizabeth, came up to claim her own and showed herself as a good-looker and an actress of talent, recognized by public and critics alike.
AnnaLynne McCord's Sis Rachel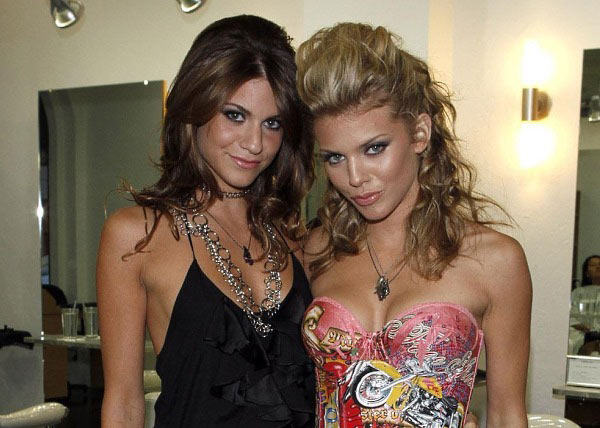 However greatly AnnaLynne McCord's movie fame hangs on her winning appearance, her sister Rachel is no less gorgeous, although in a little less spectacular fashion.
There Are Two Francos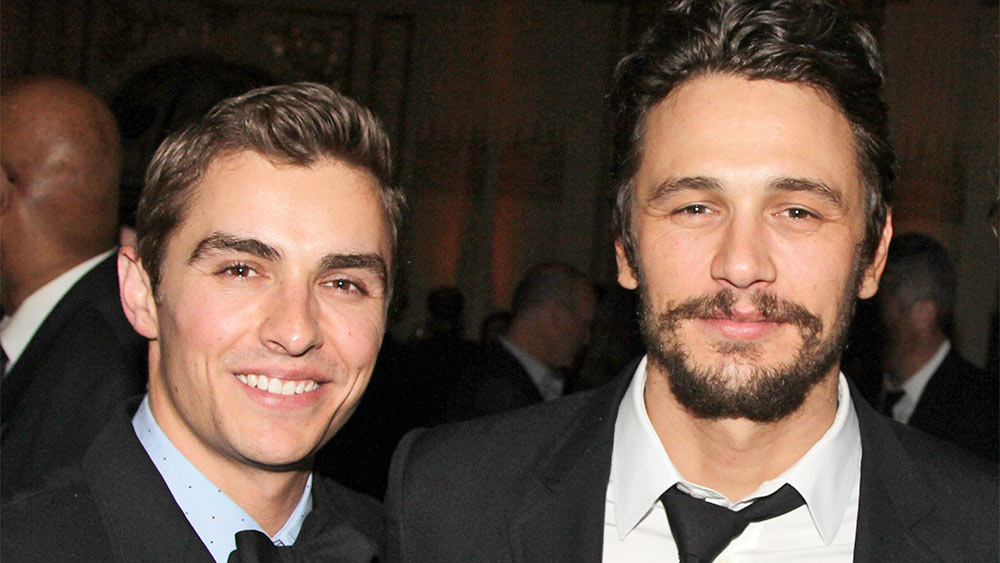 James Franco's brother Dave followed his elder brother's footsteps and went into acting; since he is as cute as his bro, he may also one day reach his heights fame-wise.
Emma Watson's Got a Cute Brother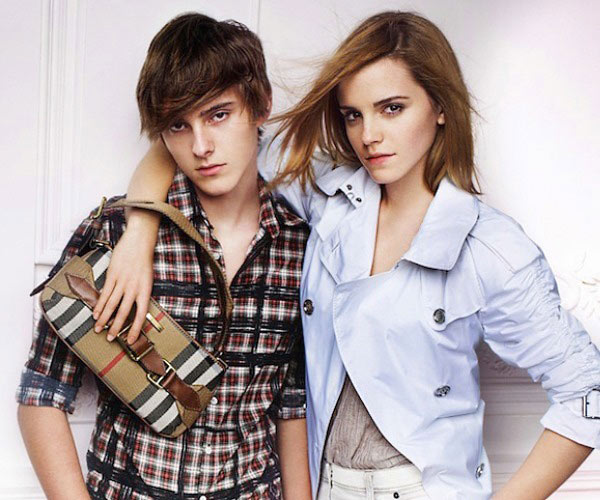 Emma Watson is not the only one to embody the family looks: her bro Alex Watson is growing to be a lady killer with his appearance that already won him a career of a fashion model.
Miley Cyrus Is Vied by Her Sis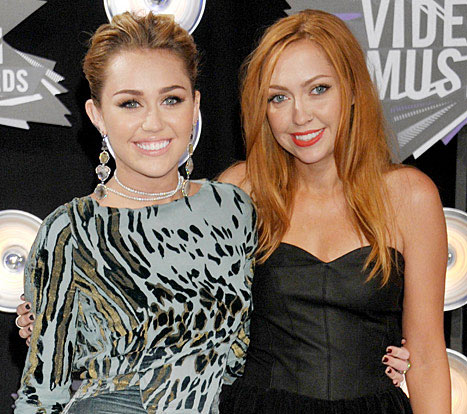 While Miley Cyrus is experimenting with something like punk rocker appearance, she's got a hot sister called Brandi who may steal the show!
The Pattinson Beauties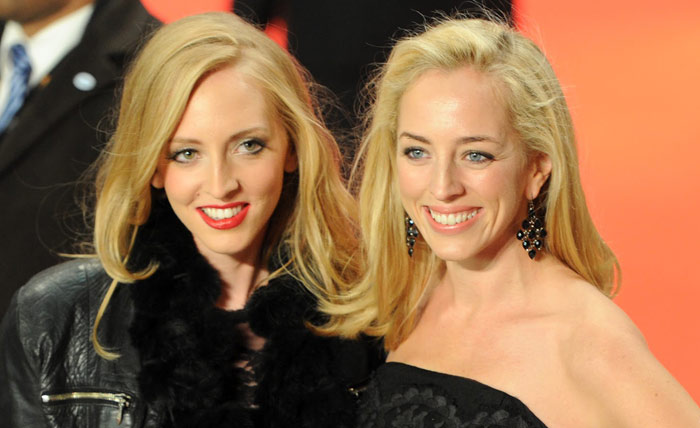 While girls go crazy over Robert Pattinson, there're cuter Pattinson versions for men: his older sisters Victoria and Lizzy, who performs her own songs. Aren't they even more beautiful?
Blake Lively and Her Actor Brother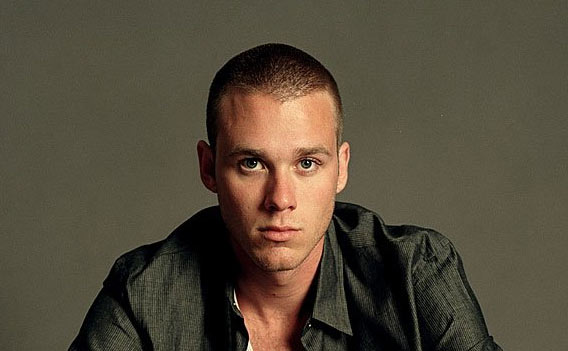 Blake Lovely is sure a pretty sight, but her brother Eric who's an actor is undoubtedly a looker, so there's no telling who's the more fetching in the family!
Michelle Pfeiffer Can Be Proud of Her Sis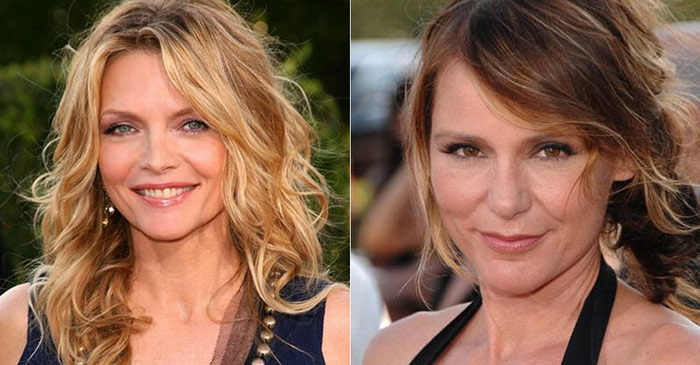 Yes, the fabulous Michelle has a sister, her name is Dedee and she is an actor to be seen on a number of TV shows, and boy, doesn't she look so swell!
The Younger Cruz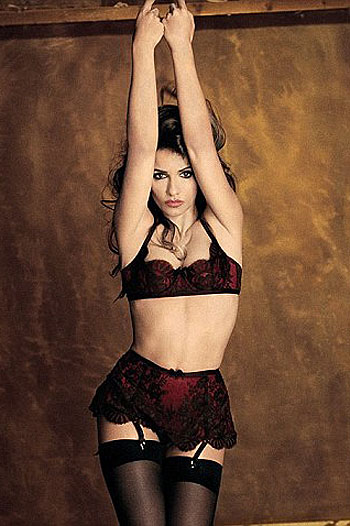 Penelope Cruz has collected an impressive array of awards, but as for her looks she may come second best to her younger sister Monica who seems even better endowed.
Adam Levine's Handsome Bro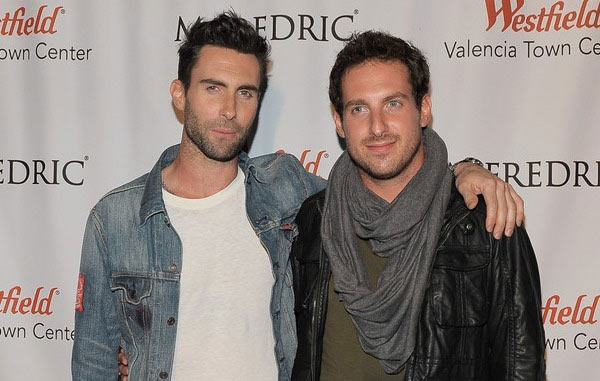 Maroon 5's frontman Adam Levine cuts a fine figure on the stage, yet his younger brother Michael is quite a match for him in terms of a winning face.
Artificial Heidi and Natural Holly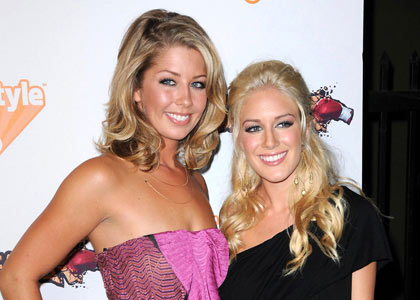 Reality TV celeb Heidi Montag relied heavily on plastic surgery to acquire a stunning appearance, but there's her sister who eschewed surgical improvements – and Holly Montag doesn't look as if she lost anything by that!
Kate Hudson and Her Radiant Brother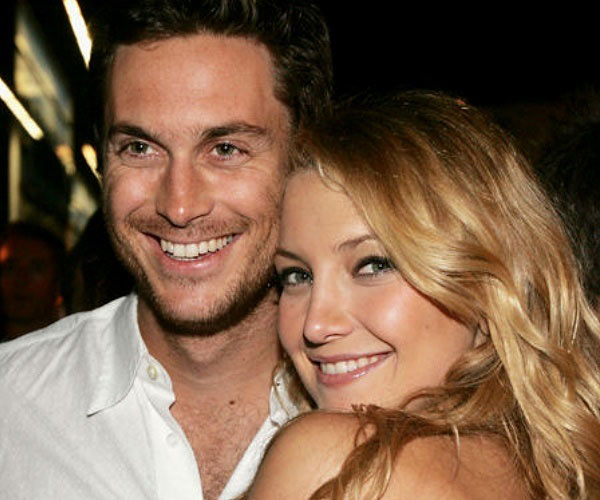 Kate Hudson's beauty has a special radiant quality about it, which is also noticeable in her less famous brother Oliver, who is an actor too.
Manliness Theroux Brothers Style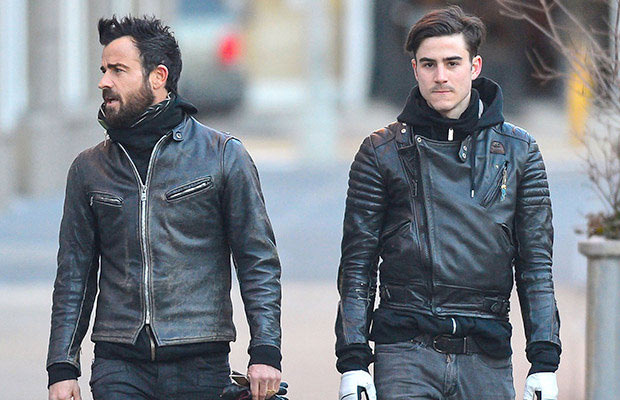 Justin Theroux hit the headlines when he went out with Jennifer Aniston, and the actor's younger brother Sebastian looks as if he may well date any Hollywood beauty!
Bundchen Super Lookers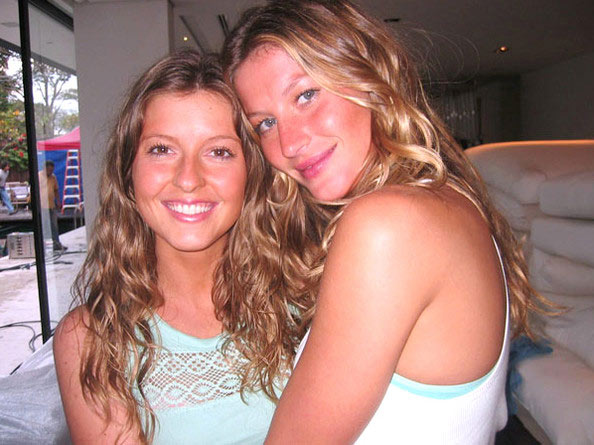 Gisele Bundchen is a supermodel, which her sister Patricia isn't, but she is just as great a superbeauty as her sister! And maybe even a greater one for some!