The absolute record for the brand is a 14-color eye shadow palette plus a new foundation and water-based primer! All of this can be found in the new collection by Smashbox.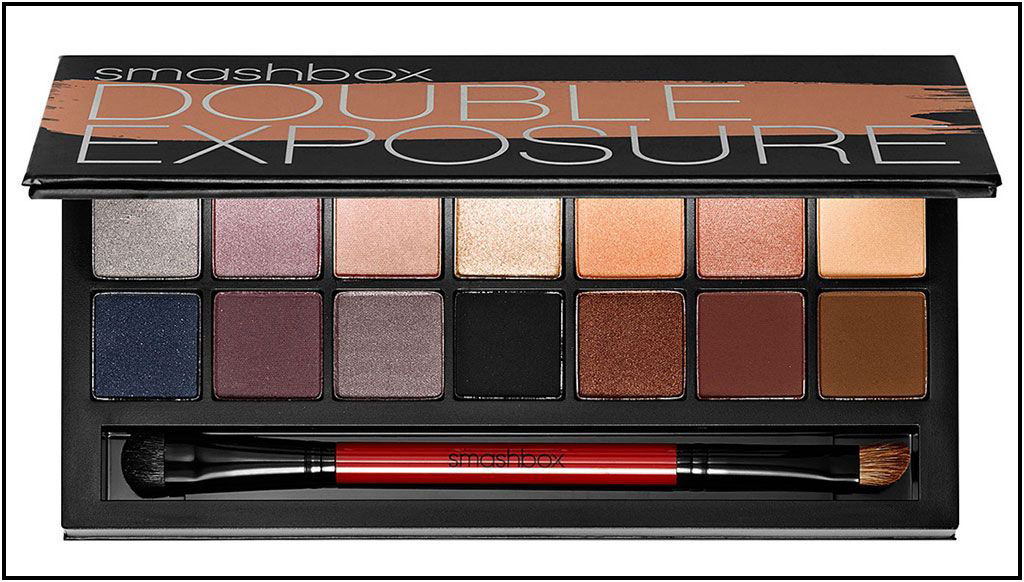 The new items are already on sale online and in Sephora.
The star product of the collection is a universal 14-color eye shadow palette: Smashbox Double Exposure Palette. Actually, these are 28 colors because each color has a double action. Used as a compact, these are shimmering and natural colors, while wet application makes them more saturated and sparkling.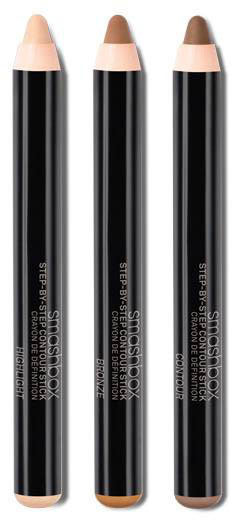 Three contouring sticks – Step-by-Step Contour Stick Trio:
Contour: a dark shade that creates shape, making shadows.
Highlighter: the lightest pencil for highlighting and lightening.
Bronzer: a transitional shade for a smoother gradient.
Another great product is a compact Photo Filter Powder Foundation: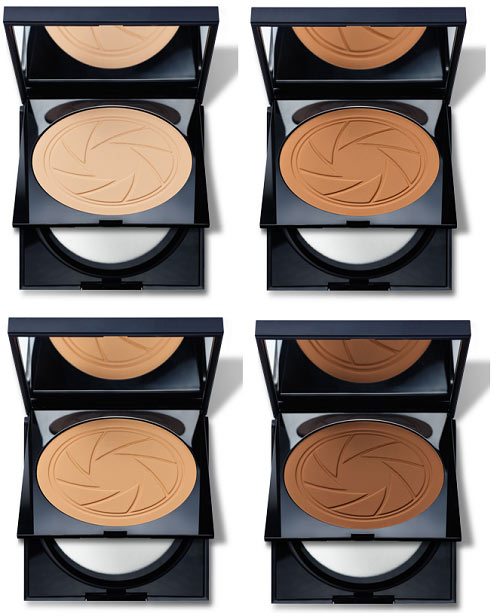 Polymers in the powder make the coating and skin tone smoother, and "work" like a photo filter in your smartphone. The powder lasts all day long. The product is released in 10 shades:
Natural Vanilla
Warm Vanilla
Light Beige
Light Warm Beige
Golden Beige
Warm Medium Beige
Golden Medium Beige
Natural Tan
Dark Golden Tan
Natural Deep Cocoa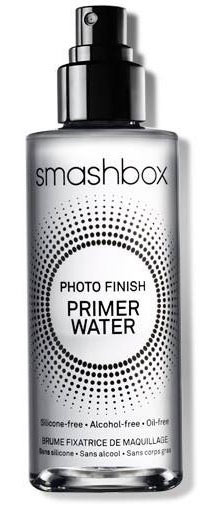 Here comes an innovation – water-based Photo Finish Primer Water. This primer does not contain silicone, alcohol or oils; the formula includes electrolytes, awakening and revitalizing the skin. This is an energy drink for the skin! It is absorbed quickly, moisturizing the skin and perfecting your makeup.