It seems that Serena is not planning to be a lifelong tennis player. She decided to become a pro in the field of beauty. The tennis star told People magazine that she is currently studying the art of professional nail services.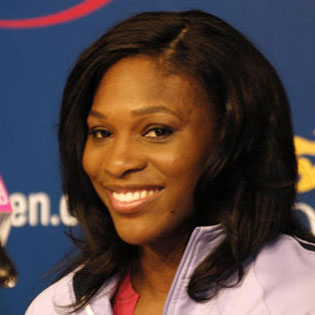 To be more precise, the tennis player is enrolled in a special 240-hour program in Florida. Serena attends 12-hour long classes several times a week. She also told the publication that she has been fond of nail art since childhood, and that her current favorite nail polish colors are red, pink, and yellow.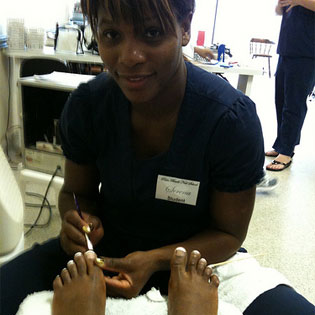 Indeed, it is hard to imagine that Serena is preparing to start a career as nail technician. Recently, similar programs became very popular among celebrities. The reason is simple- saving money. It is believed that once a celebrity knows how to do nails, she can easily save a lot of money in the future. Such programs, designed for by far not poor women, are being widely opened in America and are quite popular.
Sources of the images: starpulse.com, gototennisblog.com.