Actor Robert Pattinson whom millions of girls worldwide are now sweet on revealed that he would love to make a duet with British musician Will Young. Pattinson thinks Will has a fabulous voice. But Robert expressed doubts that Mr. Young has the slightest idea about him. It seems, though, everybody knows "Twilight" star now.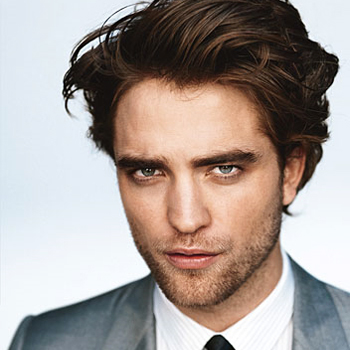 Actually Pattinson is not a greenhorn in music. He once even played in a band with his friends. Probably, his born-again love for music has something to do with his role in "How To Be" movie. This was an indie movie showed at several film festivals last year. Pattinson sang in three soundtracks for the film.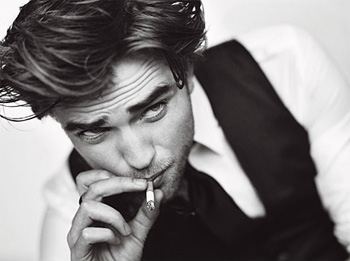 In case you didn't know, Will Young is a British pop singer who won at the first Pop Idol show when it started in 2002. Over his seven years long on stage career Will found many fans and enemies. Ill-wishers hate Young displaying his different sexual orientation.
By the way, Robert Pattinson modeled for the April issue of GQ.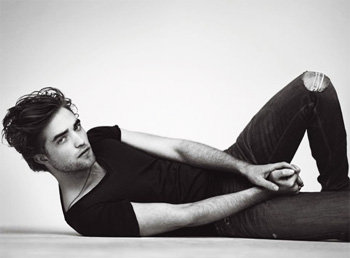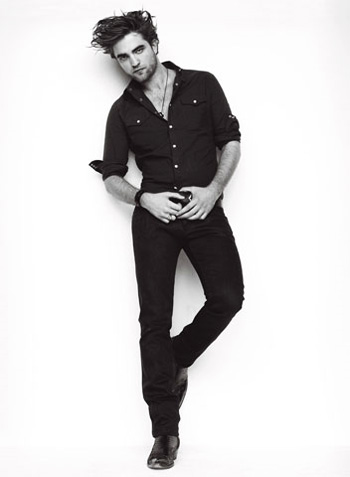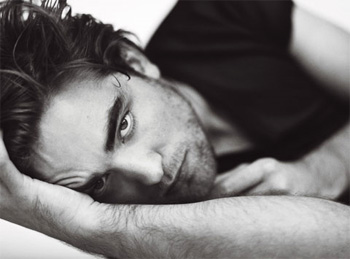 Source of the images: men.style.com.