Ricky Martin seems to have reached the point in his life where he's ready to disclose more about himself. He finally revealed his gay sexuality to Daily Mail, putting an end to the hopes of the girls who were still believing in the opposite.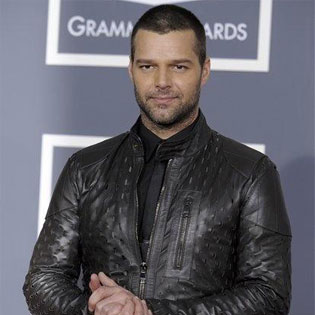 Ricky wrote in his website statement:
'I am proud to say that I am a fortunate homosexual man. I am very blessed to be who I am'.
The artist said that the birth of his children (Martin is a happy farther of twins) somewhat made him decide to announce his sexuality and he felt it was the right moment. If he had come out five or ten years ago, that would have been a mistake.
For the most part of his adulthood, Ricky, who is now 38, was forced to hide and suppress his real emotions and feeling. Now it's gone.
A lot of people were sure he was gay. And what about you, did you have any doubt?
Source of the image: cbsnews.com.