Paris Hilton is single again. A few days ago socialite Paris broke up with her boyfriend Benji Madden. Their relationship lasted for over nine months – a new record relationship length for Paris. Some rumors say that Hilton is extremely upset about the break-up but the two have absolutely different goals in life.
On November 15th Paris was spotted at the night club Mokai in Miami where she was openly flirting with her old flame – Greek heir Stavros Niarchos. Yet, Paris' friends see nothing warning about that night saying that the two share solely friendly relationship.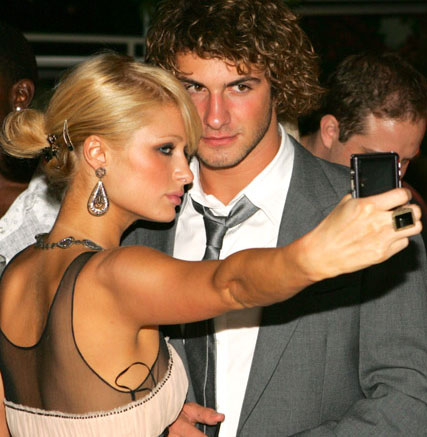 They also believe that Madden's temper was the reason for the recent break-up and say that Paris did not like that Benji was continuously telling her what to do. They think that Paris could no longer cope with his habit of taking commander's role in their relationship; it was putting on her a lot of pressure. Hilton's friends also noted that Benji can be quite aggressive at times and that being with him is not an easy task.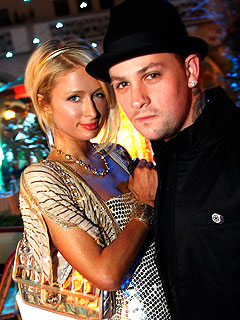 Well, we almost started to get the idea that Paris could slowly turn into god-fearing and law-abiding Mrs. Madden.
Photos of Paris Hilton, Benji Madden and Stavros Niarchos: fadedyouthblog.com, evilbeetgossip.film.com, people.com