Naomi Campbell got in trouble again as she did break her promise to be "a good girl". New York police is looking to interview the model after she failed to control her anger, attacking a taxi driver. She hit and shoved her innocent victim for several minutes.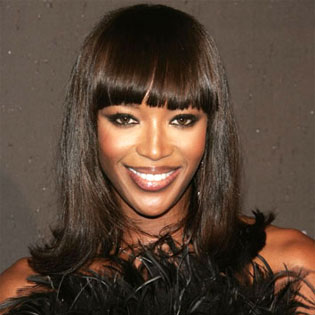 She allegedly attacked the man, then rushed out of the cab and ran off. The victim pulled up to report the incident to a police officer.
Campbell's rep asked not to jump to conclusions. He seems to hope that the incident will go nowhere.
Anyway, Naomi now added the driver to her "victims list" that already had her housekeeper and police officers. Campbell didn't get away with her previous assaults. The model was sentenced to community service for the assault against her housekeeper. Her assault against a police officer resulted in a fine and 200 hours of community work.
Source of the image: tvoneblogs.com.