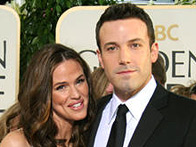 More and more gossips are around in the media that Ben Affleck's marriage to his star spouse is going to pieces. Occasional pictures of these celebrities together show that the couple hardly looks happy. What's their problem? Obviously, Ben and Jennifer stopped caring enough for each other.
In fact, "star" marriages seem not to be different from "human" marriages. Any marriage without love and deep care is bound to collapse eventually. And this marriage is no exception.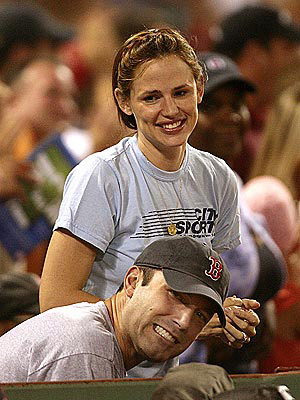 Tabloids aren't saying much about Jen's looks, criticizing her for wild hair, lack of makeup and wearing some baggy T-shirt and loose sweatpants. Such a look is surely taking away form a man's passion.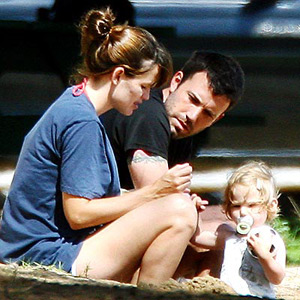 Ben is also to blame, yellow press goes on. There is great evidence that he got hooked on the booze and gambling. Talk about caring with this attitude toward each other.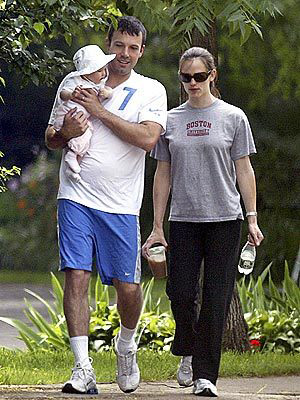 Photos of Ben Affleck and Jennifer Garner: marieclaire.co.uk, thequickcatchup.blogspot.com, timeinc.net.