It seems there is not a single side of the life of show business, which one would fail to sum up at the end of a year. The People magazine named the celebrities, who became the most generous ones and spent their money on charity in 2012.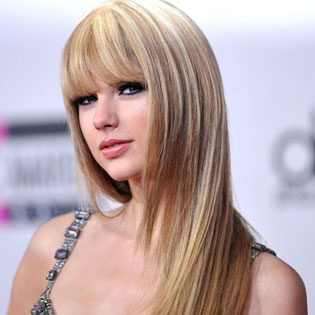 The list was topped by singer Taylor Swift. The 23-year-old star has donated four million dollars to the Hall of Fame and the Museum of country music, and she also became the youngest winner of "The Pulse of Hope" award named after Robert F. Kennedy.
The second place went to another young star – Miley Cyrus. She has done a lot this year, actively promoting animal welfare organizations and donating money to them.
Other celebrities, who pay attention to the social sphere, include Channing Tatum, Lady Gaga, Justin Bieber, Pink, Selena Gomez, and Ian Somerhalder.